With Halloween right around the corner, I have 20+ of the best halloween treats! From appetizers to dessert, there is something spooky for everyone!
Since Halloween is right around the corner, I have been looking around for the best treats to serve up. Not only are there amazing desserts and treats here, but there are also a few Halloween staples like Chili and dip - yum! I am so excited for Halloween to get here and all the yummy Halloween treats that come along with it!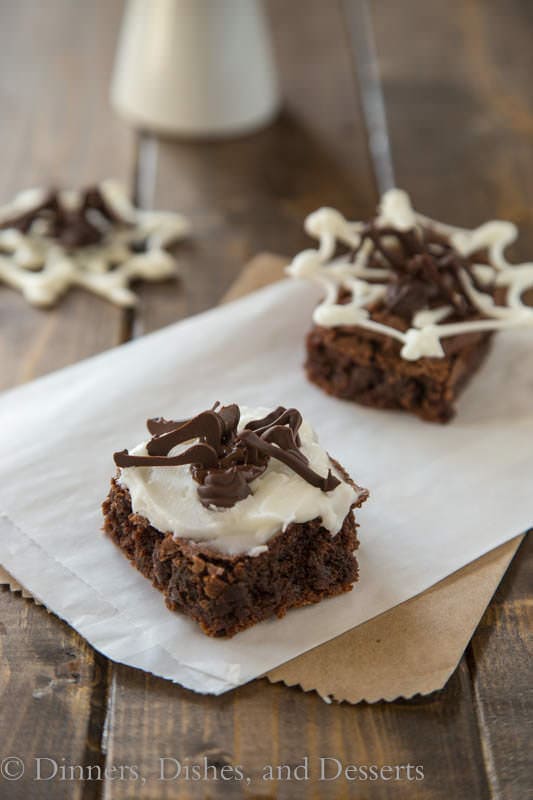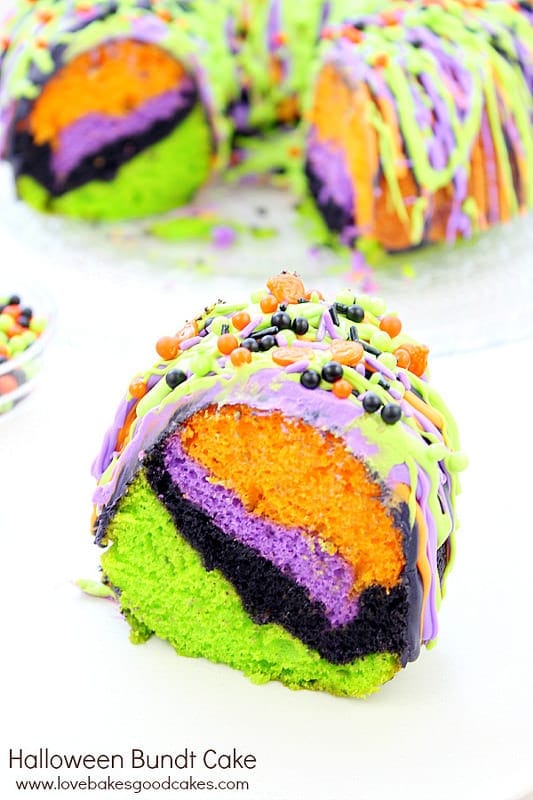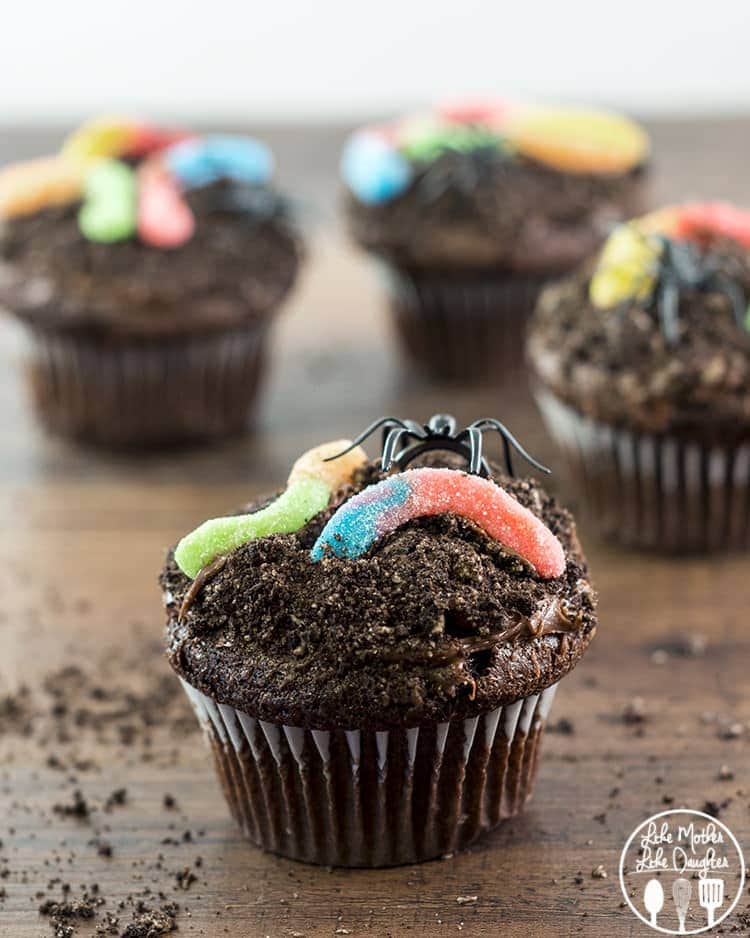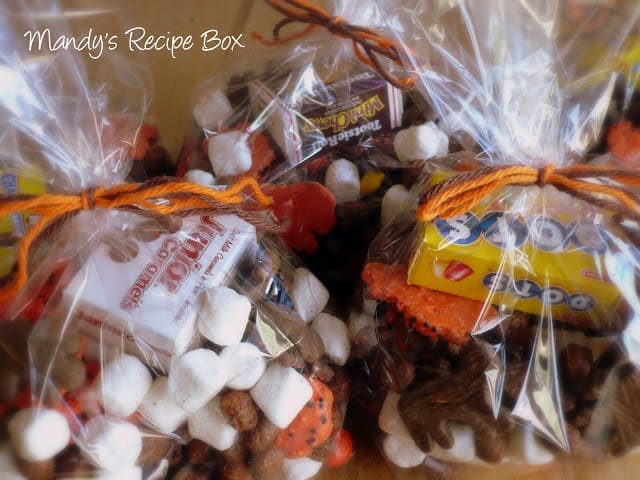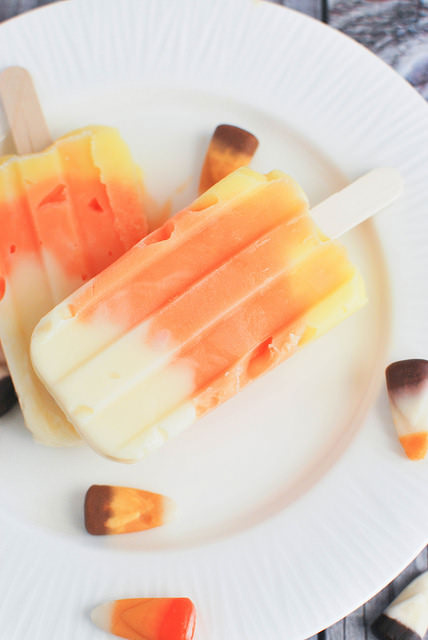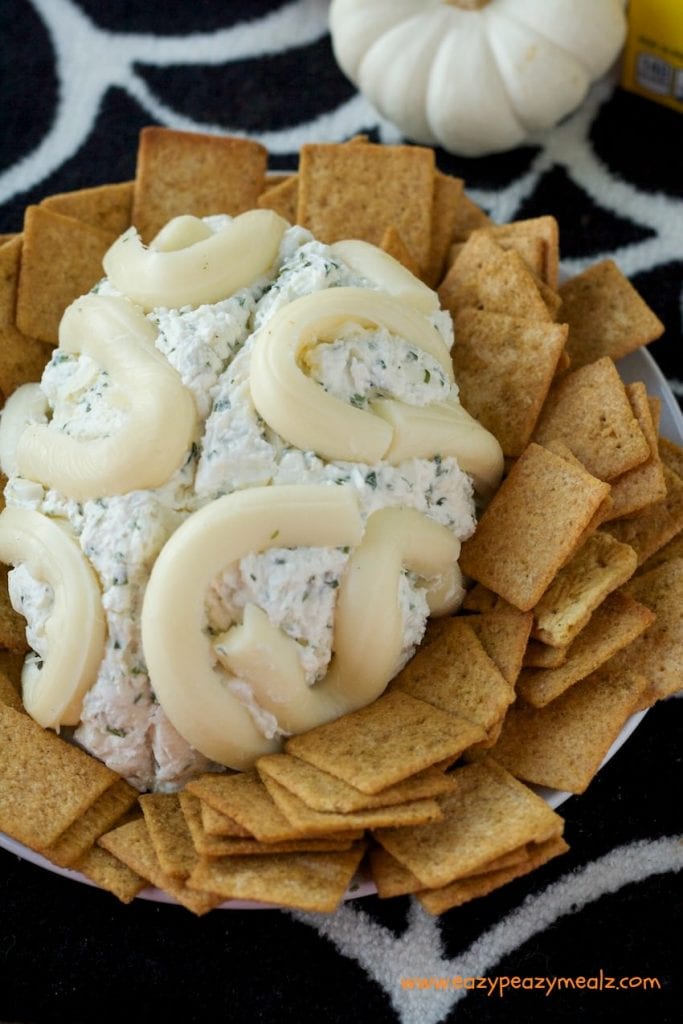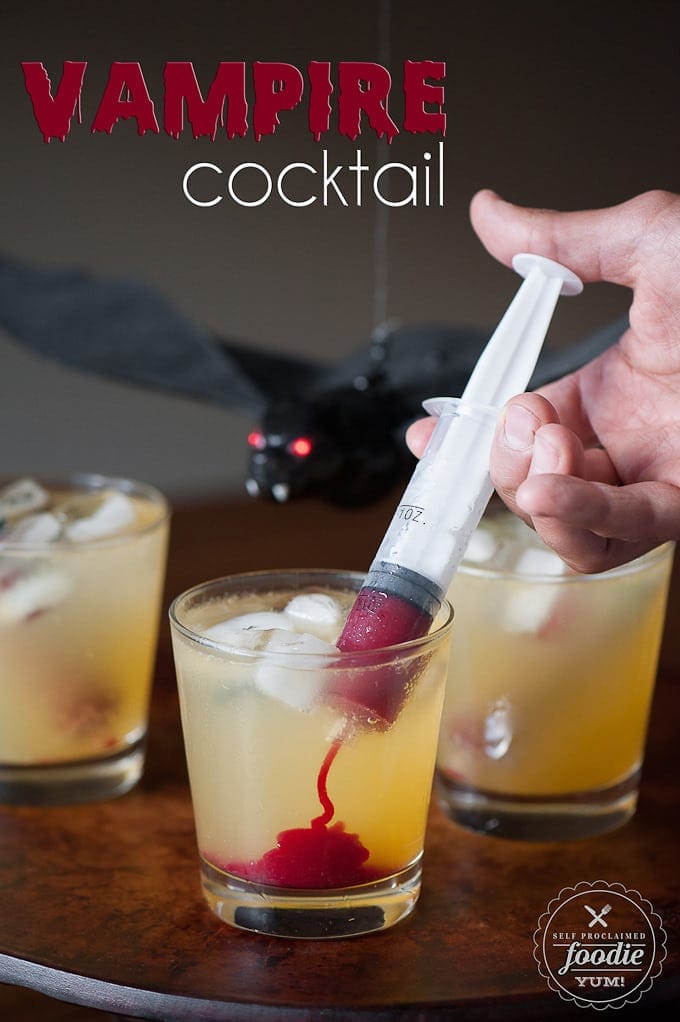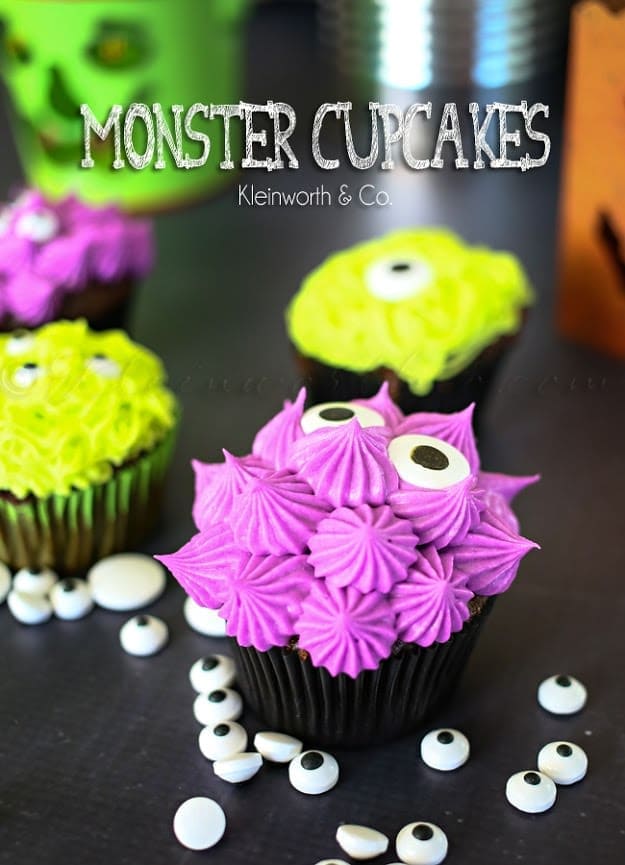 Frankenstein Rice Krispie Treats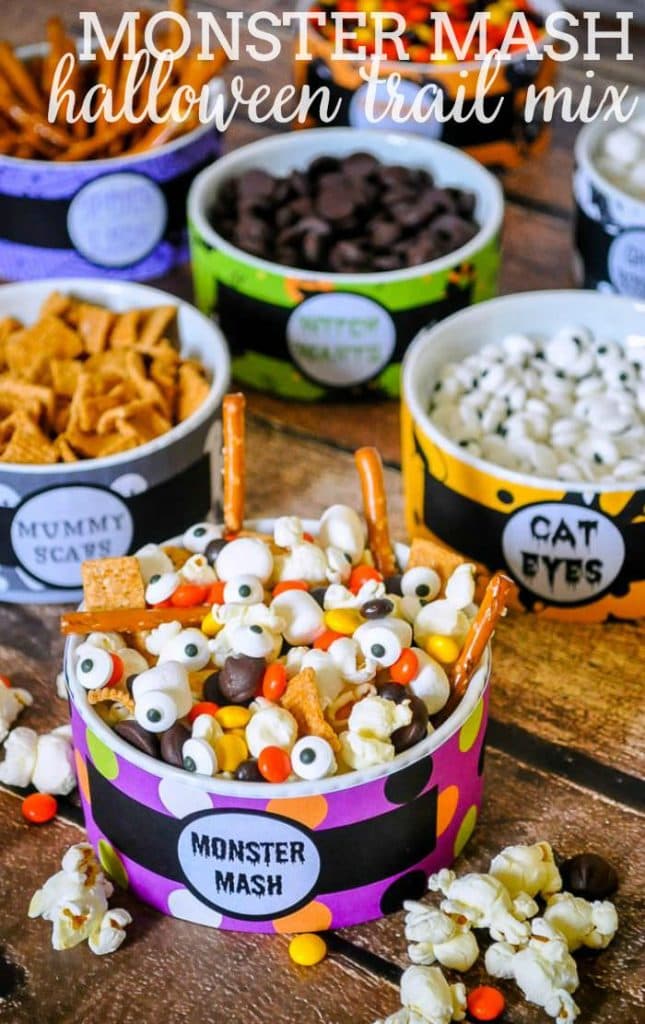 Jack O'Lantern Shepherd's Pie Stuffed Peppers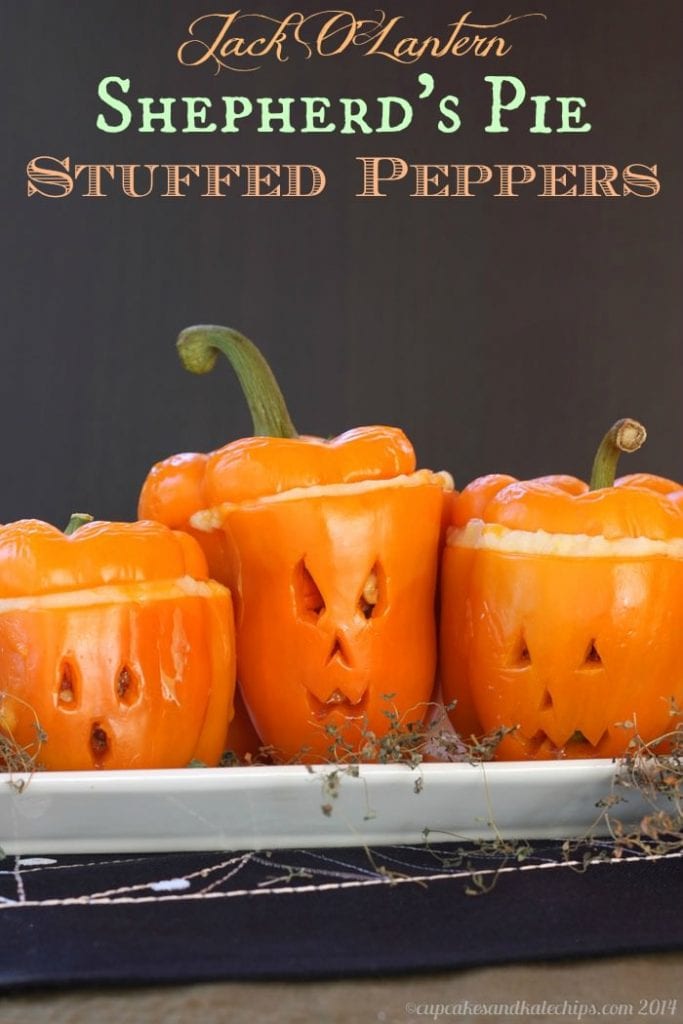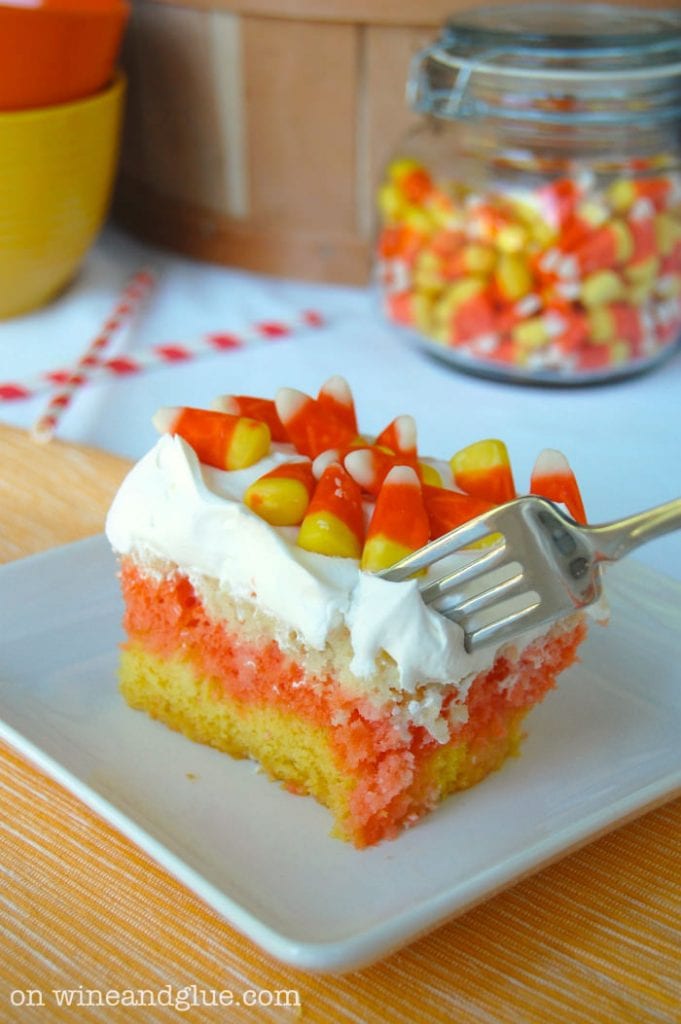 Sweet and Smokey Barbecue Chicken Chili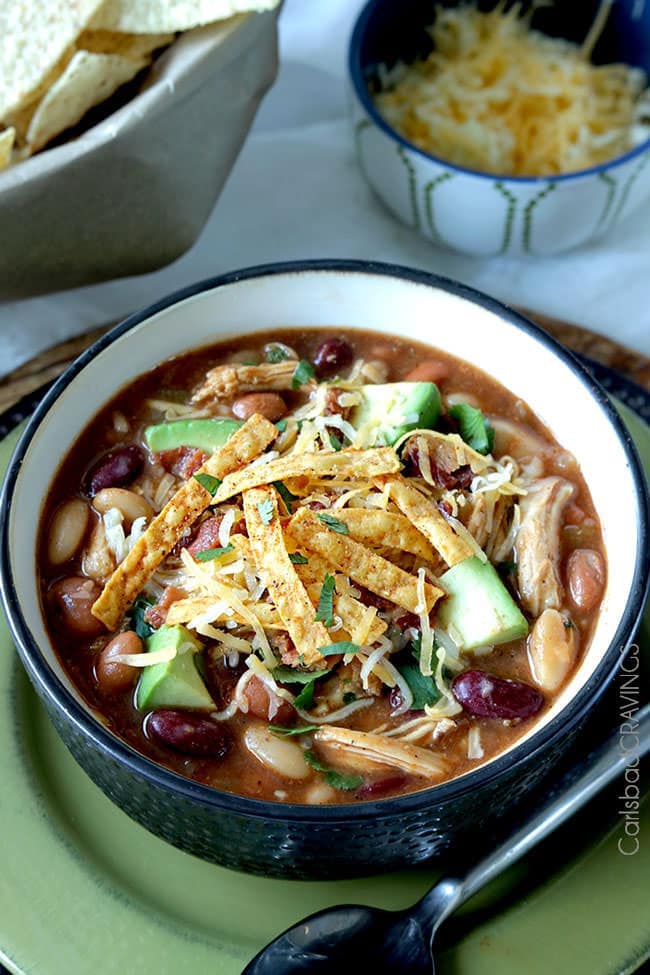 You can also connect with me here:
Thanks for visiting!
- Allyson