Easy One Pot Meals are essential for busy weeknight meals and quick family dinners! These are the best quick and easy one skillet meals!
Two words: One. Pot. There are many many reasons why people love them. They are simple, quick, delicious, and most of the time inexpensive; everyone loves them! I've shared lots of amazing one pot meals, and they are always a hit! Today I am going to share with you 29 Quick & Easy One Pot Meals!
Do yourself a favor…get the PERFECT One Pot Pan, and get cooking!
One Pot Spaghetti with Meat Sauce
One Pot Wonder Tomato Basil Pasta
One Skillet Fettuccine Alfredo with Chicken and Spinach
One Skillet Hamburger Casserole
One Skillet Lemon Artichoke Chicken
One Skillet Mexican Baked Eggs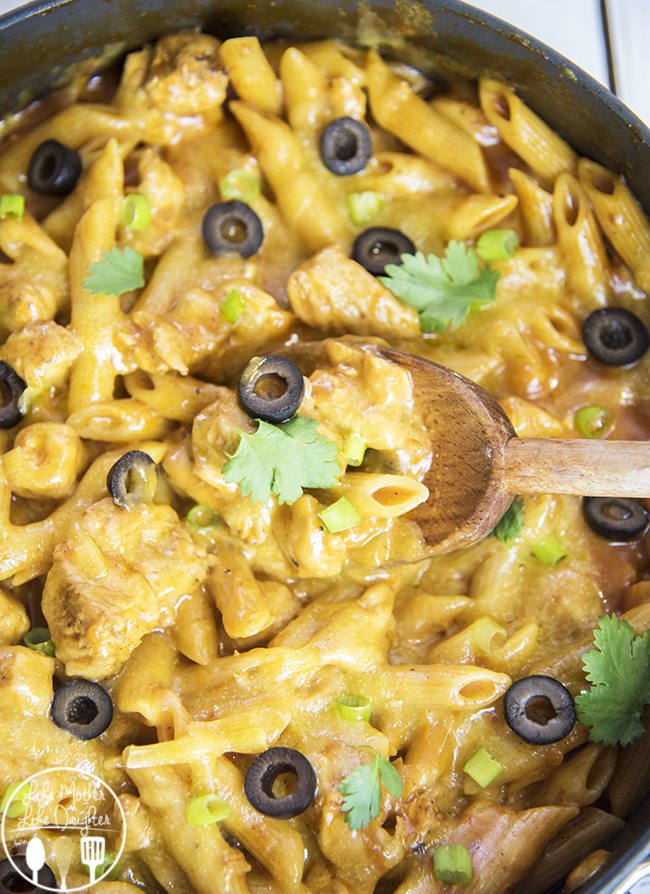 One Pot Chicken Enchilada Pasta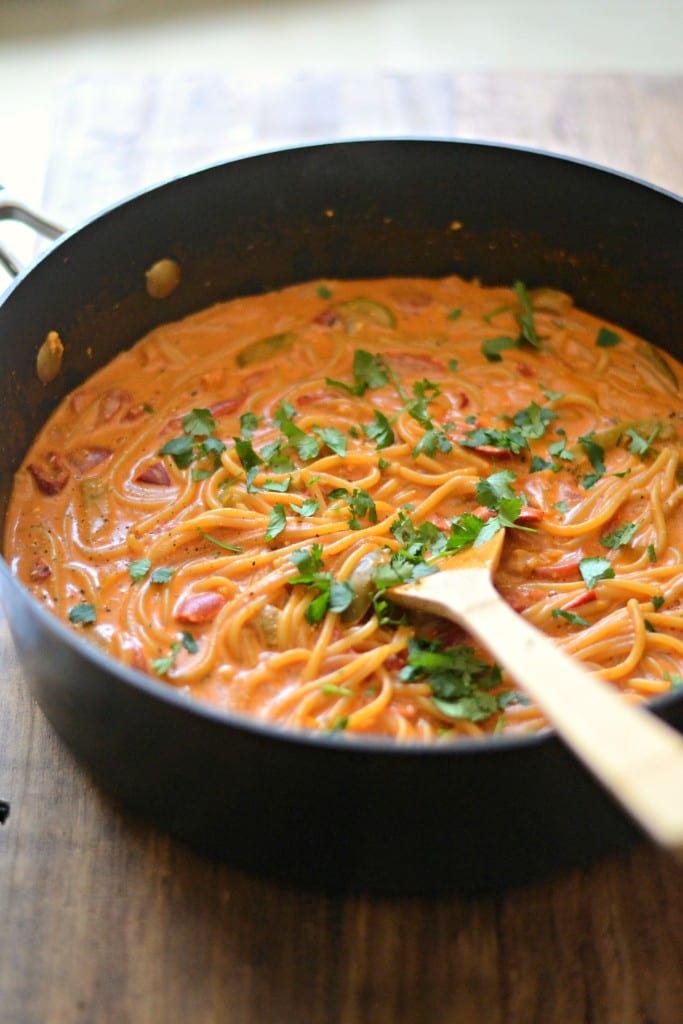 Creamy Vegetable Enchilada One Pot Pasta
One Pot Chicken & Vegetable Curry
Simple One Pot Pasta Done Two Ways
One Pot Summer Vegetable Pasta
One Pot Loaded Vegetable Pasta
So grab your awesome one pot and get cooking!