Two words: One. Pot. Over the last 2 years, one pot meals have taken the internet by storm and everyone and their mom has tried them. There are many many reasons why people love them. They are simple. They are quick. Most of the time they are inexpensive. They are delicious. Kids love them. Mom's love them. Dad's love them. Singles love them. Everyone loves them. I have some amazing one pot meals here on Domestic Superhero, but there are TONS out there. I have thrown together 29 to be exact, but really, there are hundreds, maybe even thousands online. I think there might even be whole cook books dedicated to one pot meals. See, everyone loves them! So, do yourself a favor…get the PERFECT One Pot Pan, and get cooking!
One Pot Spaghetti with Meat Sauce
One Pot Wonder Tomato Basil Pasta
One Skillet Mexican Baked Eggs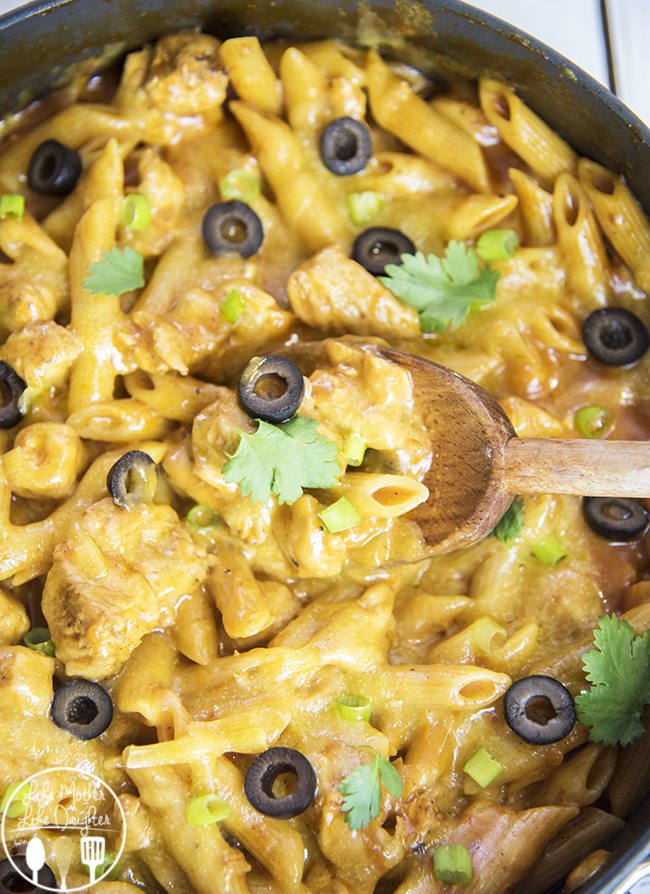 One Pot Chicken Enchilada Pasta
One Pot Thai Curry Shrimp Pasta
20 Minute One Pot Pasta Carbonara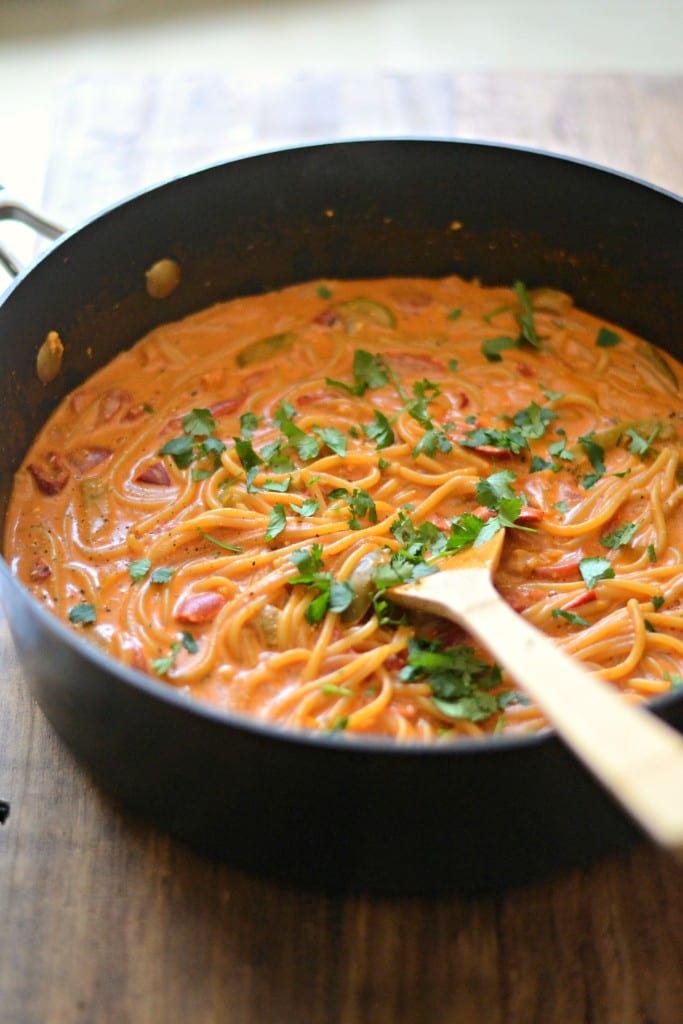 Creamy Vegetable Enchilada One Pot Pasta
One Pot Chicken & Vegetable Curry
Simple One Pot Pasta Done Two Ways
One Pot Summer Vegetable Pasta
One Pot Loaded Vegetable Pasta
So grab your awesome one pot and get cooking! Want delicious recipes delivered straight to your inbox? Then sign up to subscribe to Domestic Superhero!
You can also connect with me here:
Thanks for visiting!
- Allyson