Ahhhh, Thanksgiving is only a week away, how crazy is that?! I know one thing that love about Thanksgiving is all the leftovers! When I was growing up I would dream about the day after Thanksgiving turkey and cranberry sandwiches, and I would make them until the turkey was gone. Sometimes I would even go and get more cranberry sauce so I could have more sandwiches. It was the best. However, as we grow up, our tastes change and we like to try a wider variety of food. That's why I put together this list of 21 delicious recipes that can be make from your Thanksgiving leftovers! So, make sure you make too much of everything so you can try out all these mouth-watering dishes!
Cranberry Chipotle BBQ Pork Sliders
Cheesy Potato Croquettes & Poutine
Thanksgiving Leftovers Stuffed Eggrolls with Cranberry Dipping Sauce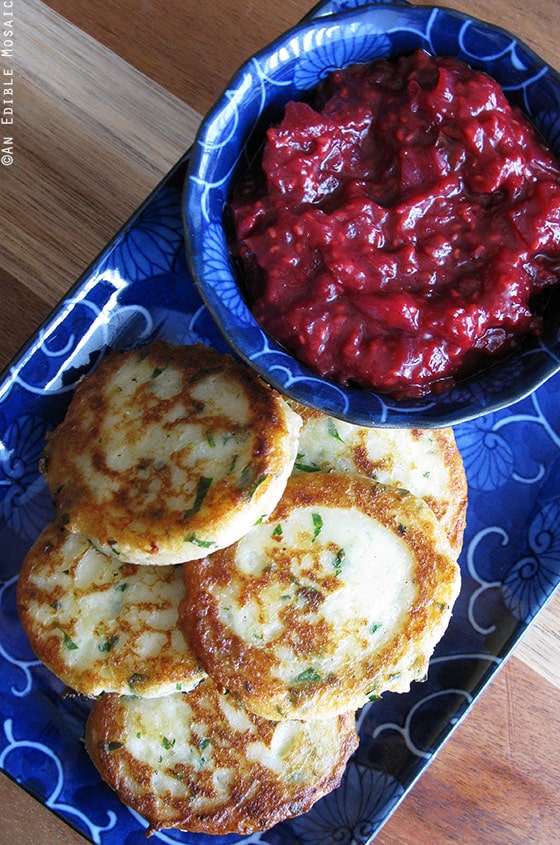 Garlicky Mashed Potato Cakes & Turkey Tacos with Cranberry Salsa
Double Daves Thanksgiving Pizza & Crock Pot Turkey Noodle Soup
Cranberry Relish Turkey and Cream Cheese Crostini & Turkey and Stuffing Sliders
Turkey Cranberry and Stuffing Pocket
Turkey Spinach Lasagna Rolls & Turkey Cranberry Mashed Potato Pizza
White Chili with Turkey and Cannellini Beans
Turkey Crescent Bites & Sweet Potato Praline Quesadilla
Thai Turkey Cold Busting Hot and Sour Egg Drop Soup
You can also connect with me here:
Thanks for visiting!
- Allyson