Now that we are officially in fall, you know that that means…Pumpkin EVERYTHING. Well, even if you aren't a huge fan of pumpkin (like my crazy husband), there is literally something for everyone in this awesome roundup. We have everything from cookies, to ice cream, to pumpkin pasta sauce! The options are endless with pumpkin! Even I'm not a huge 'pumpkin spice' fan, but when you incorporate pumpkin into various recipes, it really is super delicious. It also makes baked goods SO super moist, which is way better than a nasty dried out cookie! So take a look and see what delicious fall recipes I've found for you, and let me know what you decide to cook! Happy Fall!
Cookies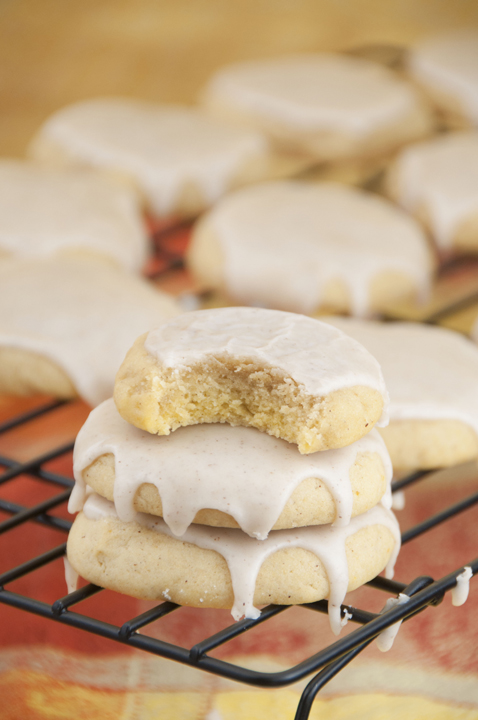 4 Ingredient Pumpkin Chocolate Chip Cookies
Gingersnap and Pumpkin Cinnamon Roll Cookies
Pumpkin Chocolate Chip Cookies
Pumpkin Cookies with Caramel Frosting
Pumpkin Cinnamon Roll Sugar Cookies
Oatmeal Sandwich Cookies with Pumpkin Filling
Desserts
Triple Chocolate Pumpkin Bundt Cake
Pumpkin Gingersnap Cheesecake Bites
Four Ingredient Pumpkin Pie Dip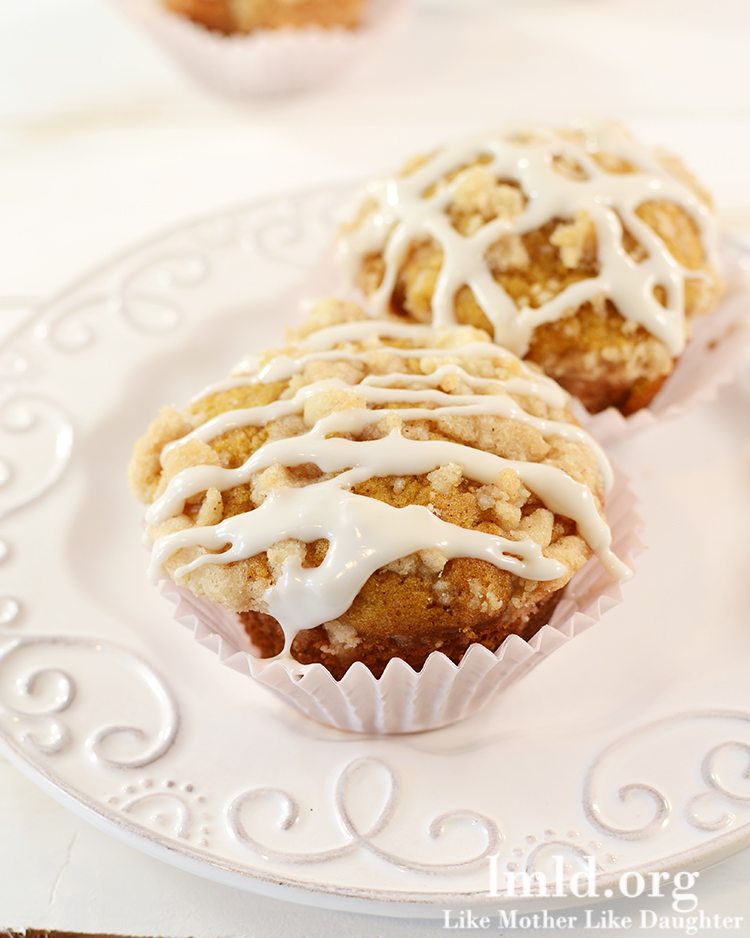 Pumpkin Muffins with Cinnamon Streusel
No Churn Pumpkin Spice Ice Cream
Pumpkin Chocolate Marble Bundt Cake
No Bake Mini Pumpkin Cheesecakes
Pumpkin Spice Cream Cheese Frosting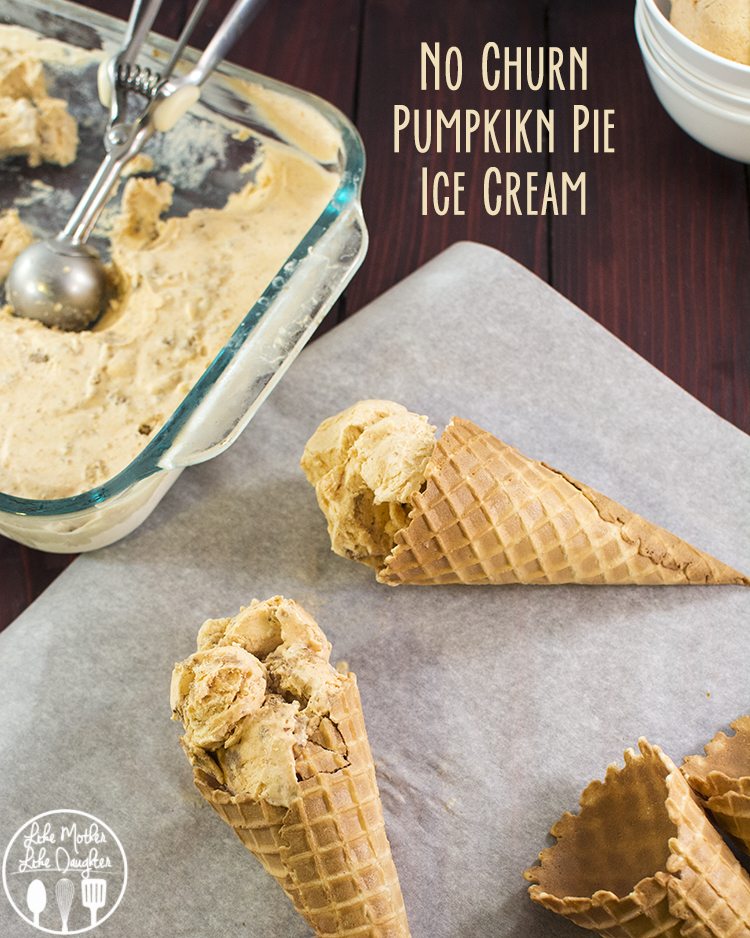 No Churn Pumpkin Pie Ice Cream
Breakfast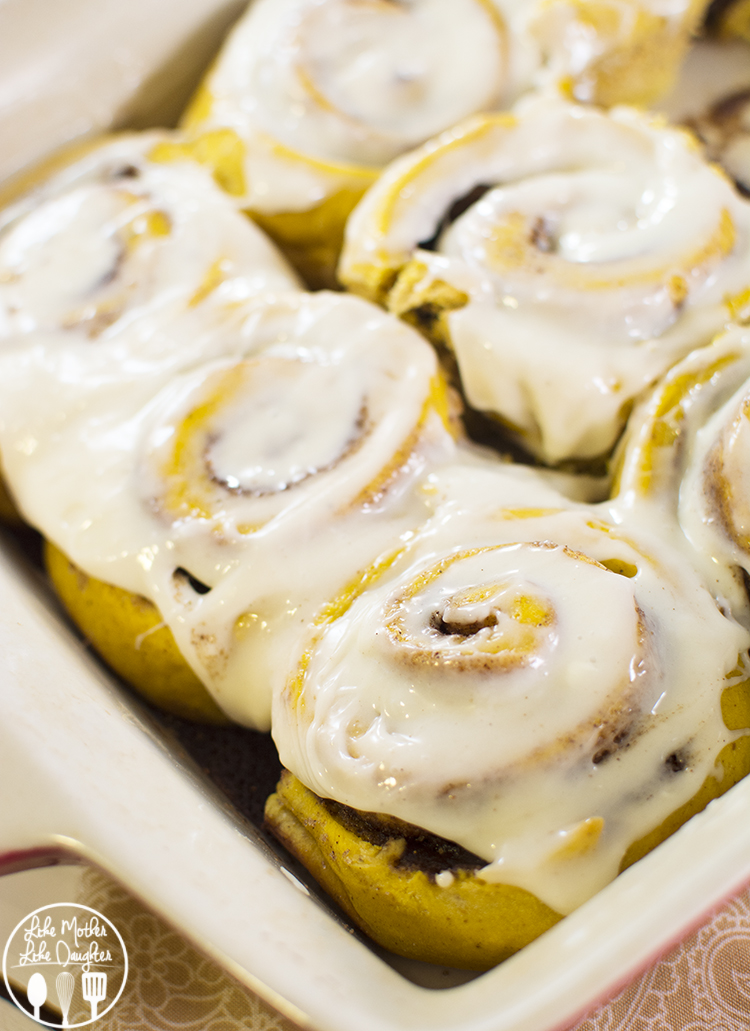 Pumpkin Cinnamon Rolls with Cream Cheese Frosting
Pumpkin Cinnamon Roll Casserole
Appetizers and Main Dishes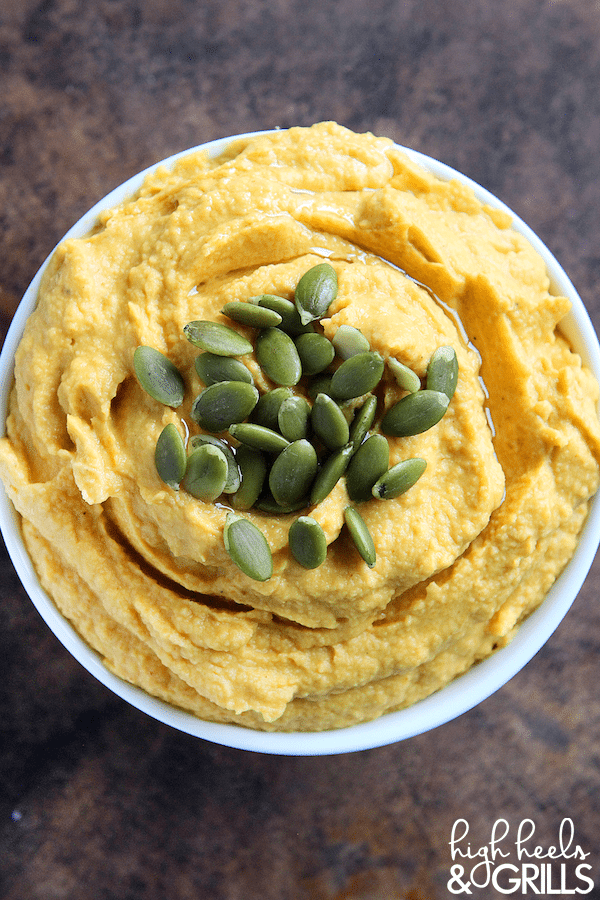 You can also connect with me here:
Thanks for visiting!
- Allyson