Now that it's summer, it's really easy to fire up the grill and throw on a few hot dogs and hamburgers. Now that I am a vegetarian, I prefer more of the veggie burgers, BUT, before I was a vegetarian I loved hot dogs. In fact, when I lived in NYC I used to LOVE stopping at the hot dog carts and picking up a delicious hot dog for $1. When I was dating my now husband I ordered one of these street dog delights, and he almost dumped me on the spot…no lie, he was super disgusted with me, HA! I never passed up the perfect chance for a nice delicious hot dog – baseball games, picnics, BBQ's, you name it, I was hot dogging it up. Then, I decided to become a vegetarian and hot dogs were out. It's funny, before I even knew I was pregnant with my last son, I was cooking hot dogs for some kids and a huge wave of hot dog desire washed over me…I literally had to hold myself back from attacking the hot dog. I should have known something was up with my body!
Anyway, now that it's summer, I felt compelled to put together a list of hot dogs that are just out of this world. These are not your typical hot dogs, they are above and beyond the normal dog. Check out these 21 Delicious Hot Dogs for Summer!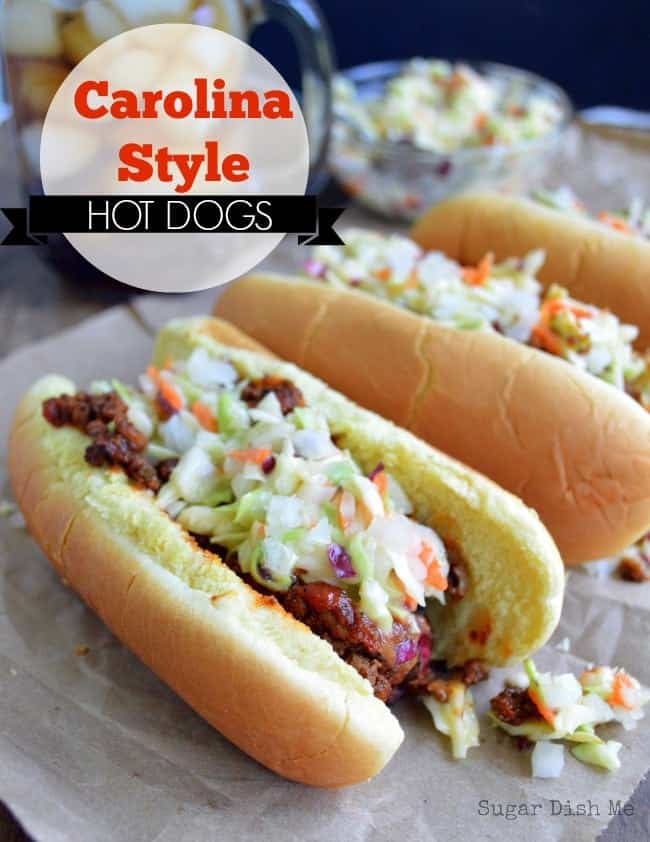 Detroit Style Coney Island Hot Dogs
BBQ Bacon Dogs / BBQ Beef Brisket Hot Dogs
Chorizo Hot Dog with Chimichurri Sauce
Asian Slaw Dogs with Sriracha Mayo / Cowboy Hot Dogs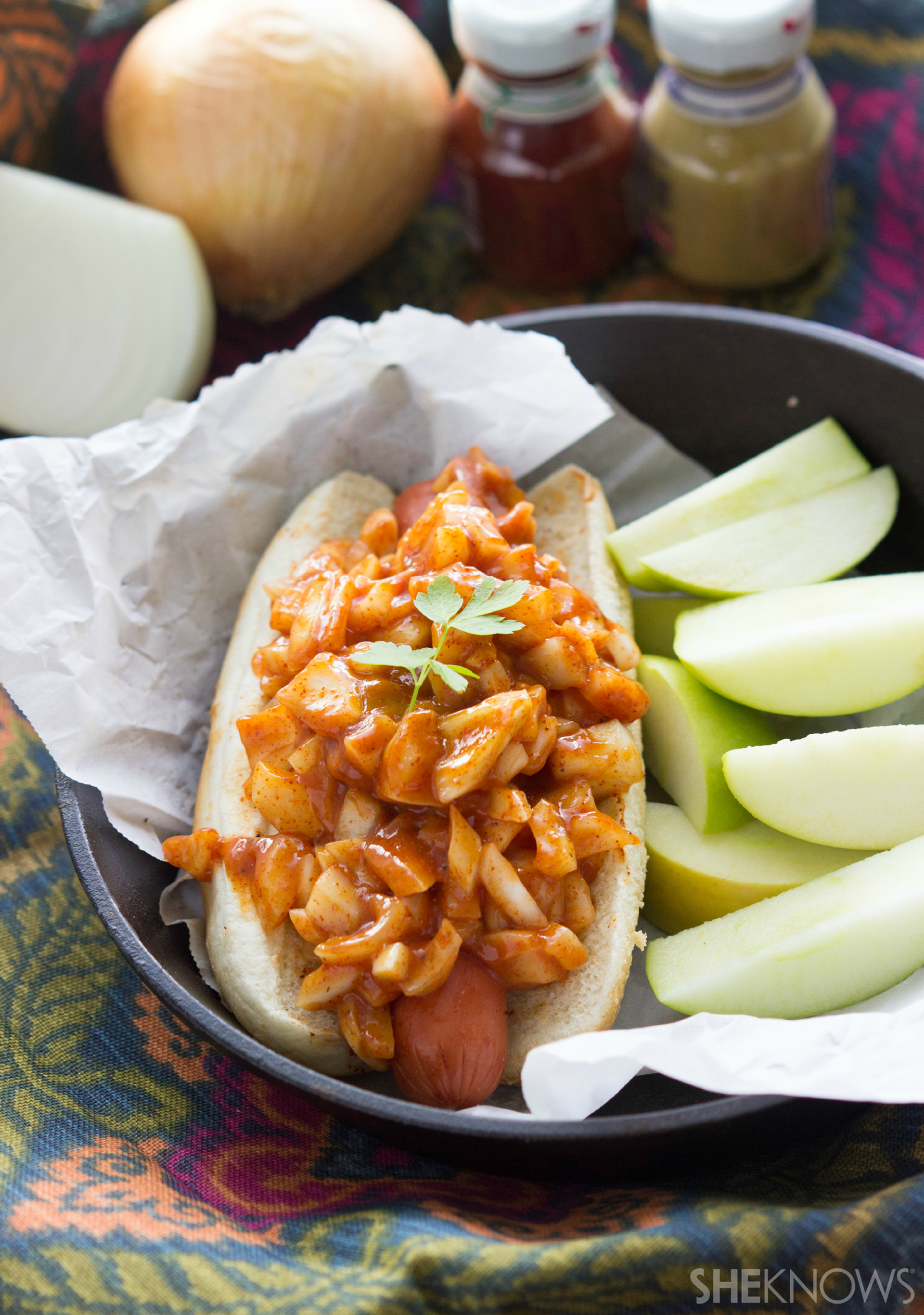 Jalapeno Onion Bacon Wrapped Hot Dogs
Chicago Style Hot Dog / BLAT Dogs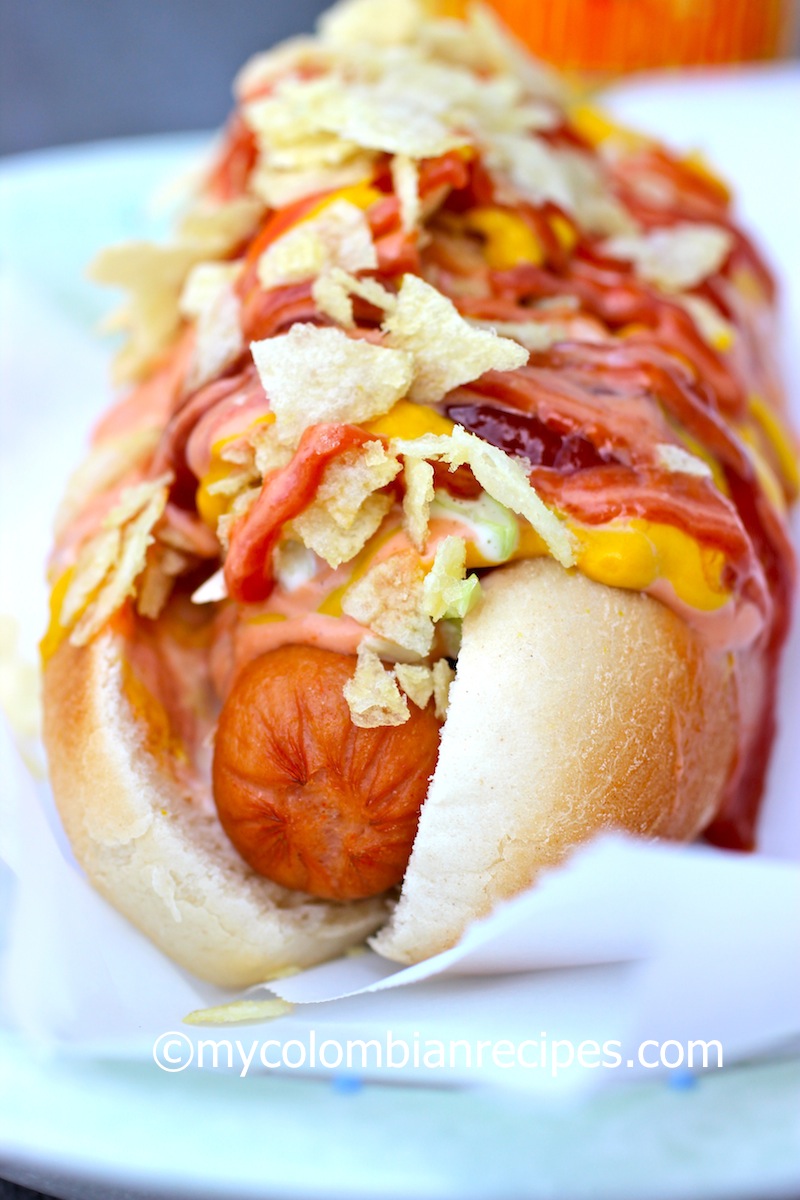 You can also connect with me here:
Thanks for visiting!
- Allyson