A few weeks ago one of my friends was asking me if I knew of any easy crock pot meals…easy as in, you probably have most of the ingredients on hand, and there aren't a million things involved. I have a few that I love on my blog, so I sent her those, but then I had some major inspiration to put together a huge list of super easy crock pot meals. Don't have a crock pot? Don't worry! They are pretty affordable and definitely pay off with the time you save, and the convenience. I love this Programmable Cook and Carry 6qt. Slow Cooker
. It can hold a ton of food, and it is super easy to travel with and clean (the stoneware comes out, and is dishwasher safe!).
There are so many recipes floating around on the internet for various crock pot meals, but sometimes when you actually check one out that looks good, you see there are 30 ingredients involved, and who has time for that when you are trying to save time and be efficient in the first place by using the crock pot and cooking ahead?
That's where this list comes in! I have put together a list of 53 super easy crock pot recipes and most have less than 5 ingredients (I am not counting spices and basic ingredients that most people have in their pantry…like flour and salt). There are several main dishes, sides, breakfast, and dessert recipes….something for everyone!
Main Dishes
African Pulled Beef Sandwiches with Mint Sauce
The Fastest and Yummiest Chicken Parmesan & Italian Chicken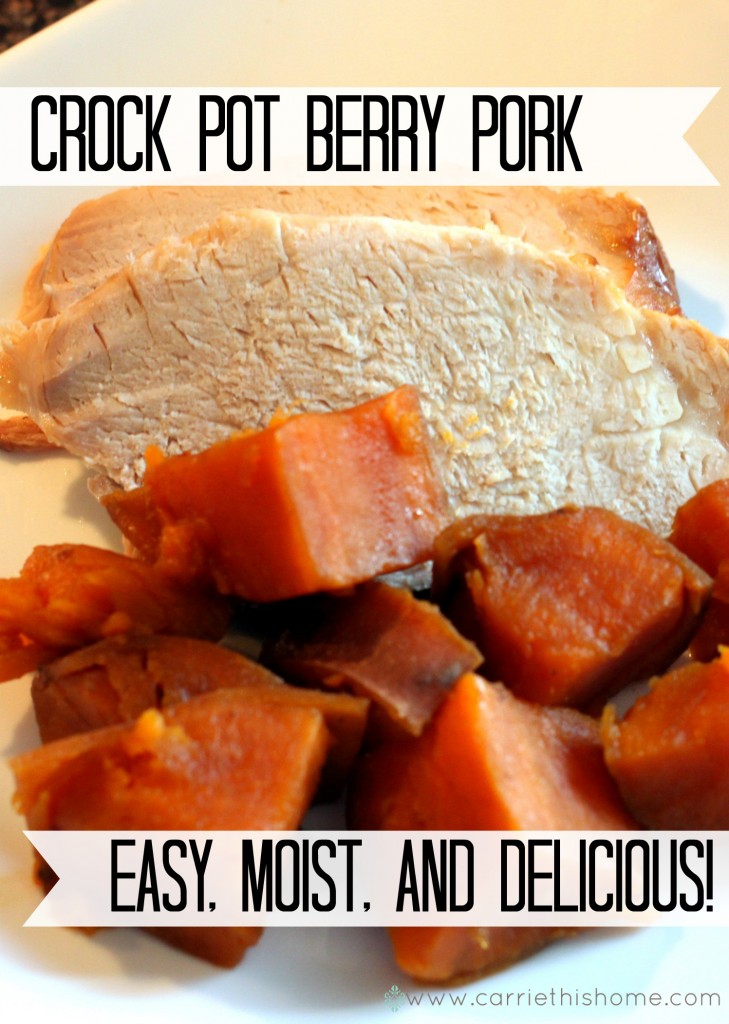 In Your Sleep Chili & In a Hurry Chicken Curry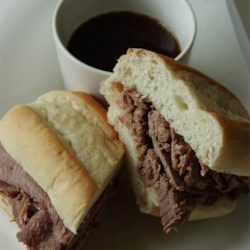 Crock Pot Teriyaki Chicken & Easy Slow Cooker French Dip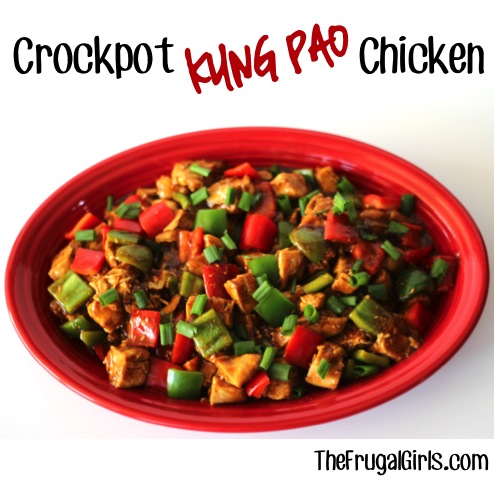 Mexican Corn and Bean Soup & Kung Pao Chicken
Vegan Quinoa & Sweet Potato Chili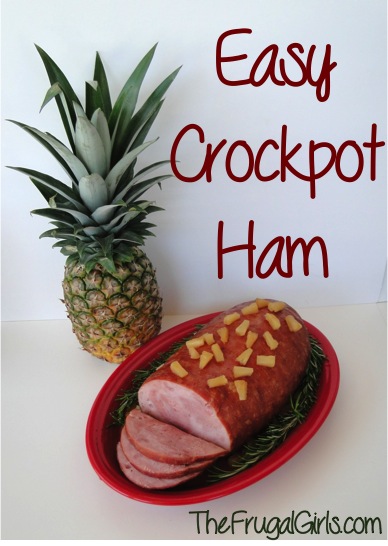 Easy Crockpot Ham & Thai Peanut Pork
Easiest Pulled Pork Ever & Chicken Italiano
Hawaiian Haystacks & BBQ Chicken
Skinny Cheesy Vegetable Chowder
Side Dishes
Slow Cooker Mashed Potatoes & Beer Dip
Garlic Butter Corn on the Cob & Easy Corn Bread
Breakfast
Dessert
Gingerbread Pudding Cake & Triple Berry Cobbler
Baked Apples & Apple and Pear Butter
S'mores Fondue & Peanut Butter Cup Cake
You can also connect with me here:
Thanks for visiting!
-Allyson