Can you believe that St. Patrick's Day is only a few short weeks away? I am preparing early, because I will be enjoying my St. Patrick's day having surgery – boo! Sinus surgery, nothing major, but I am likely going to miss out on all the St. Patty's Day fun. Oh well, I will use it as an excuse to celebrate into the weekend! I have thrown together some great festive recipes for you today; everything from desserts, to dinners, to appetizers. You name it, I'm sharing it. I love the savory side of St. Patrick's Day, but the sweets have a special place in my heart too. What's your favorite part of St. Patrick's Day?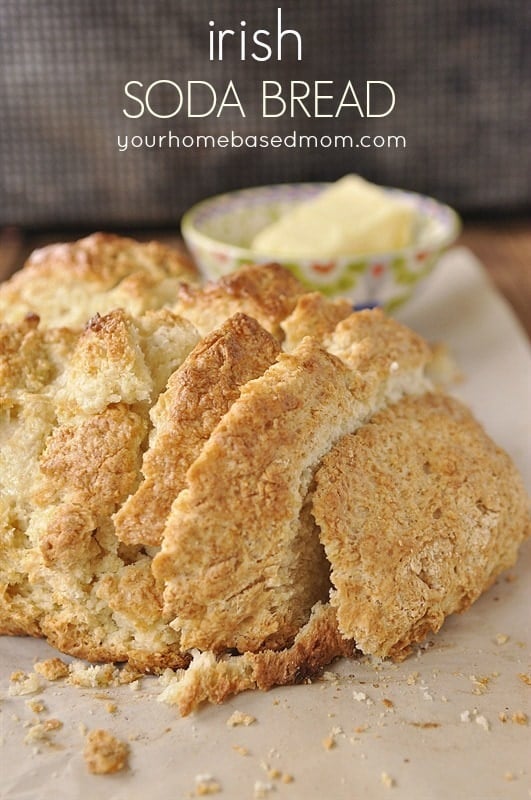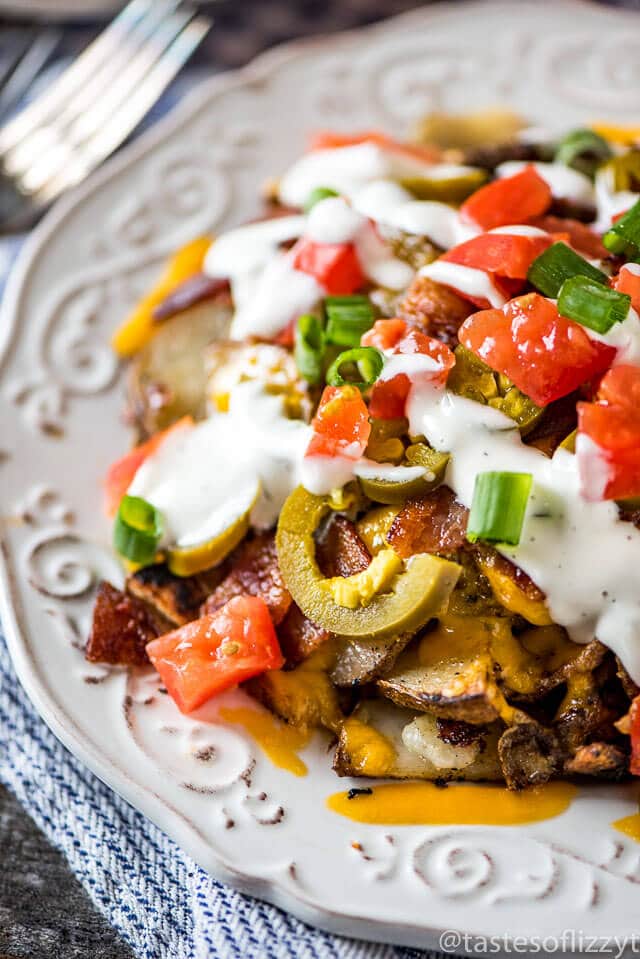 Oreo Chocolate Irish Cream Cheesecake
Hidden Pot of Gold Brownie Cups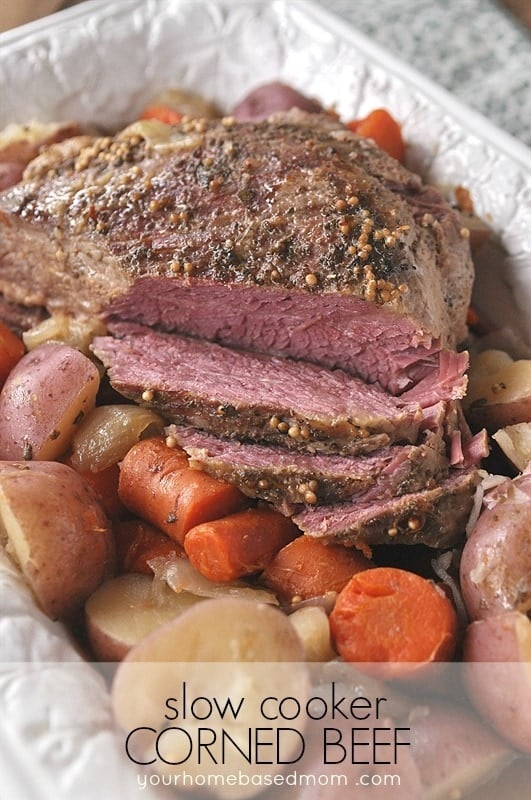 St. Patrick's Day Ombre Cupcakes
Irish Crème Crepes with Cinnamon Vanilla Bean Whipped Cream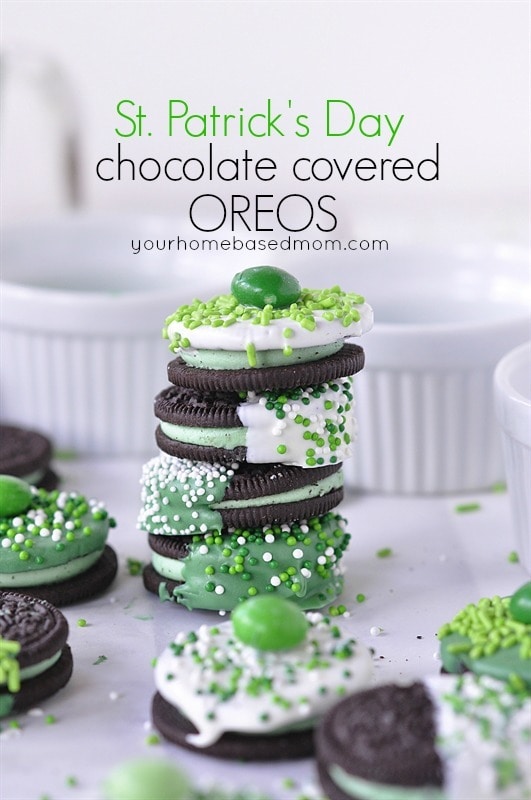 St. Patrick Pot of Gold Cookies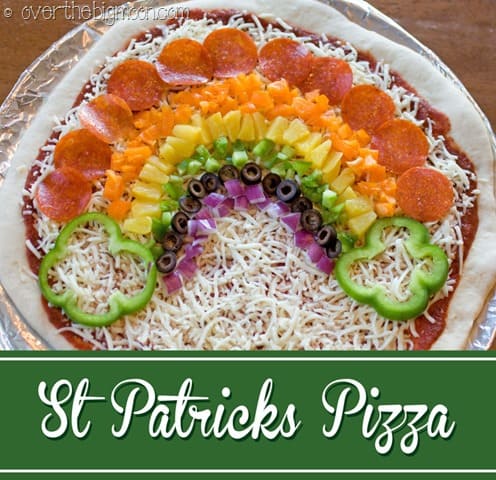 Over the Rainbow St. Patricks Day Pizza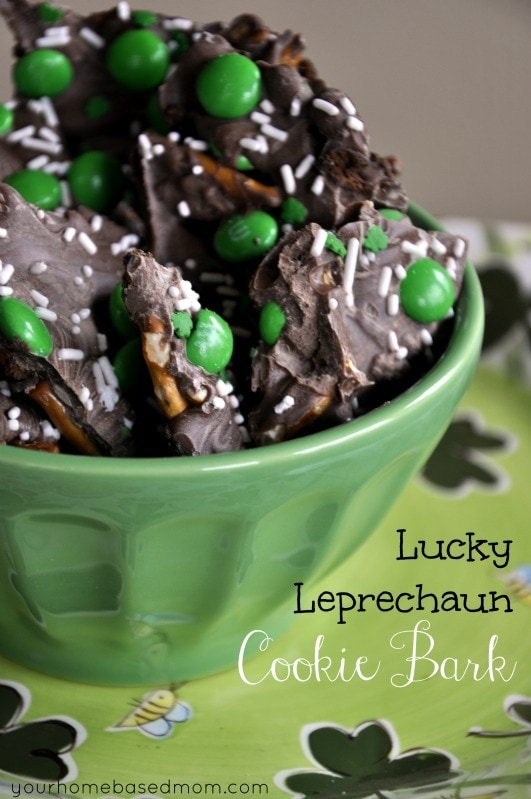 Loaded Leprechaun Minty Mint Bark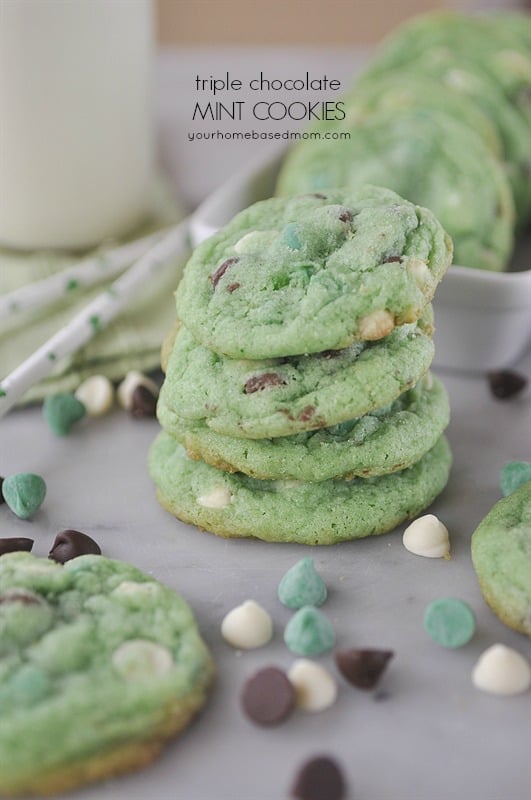 White Chocolate Cherry Pistachio Bark
St. Patrick's Day S'mores Snack Mix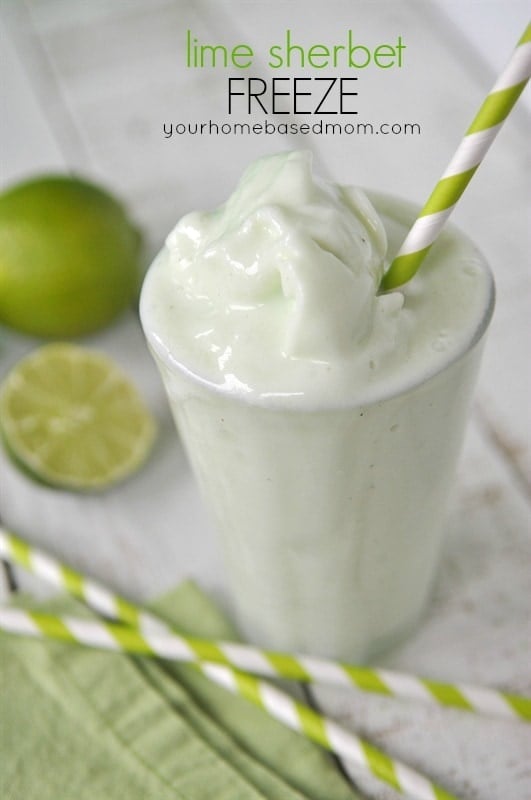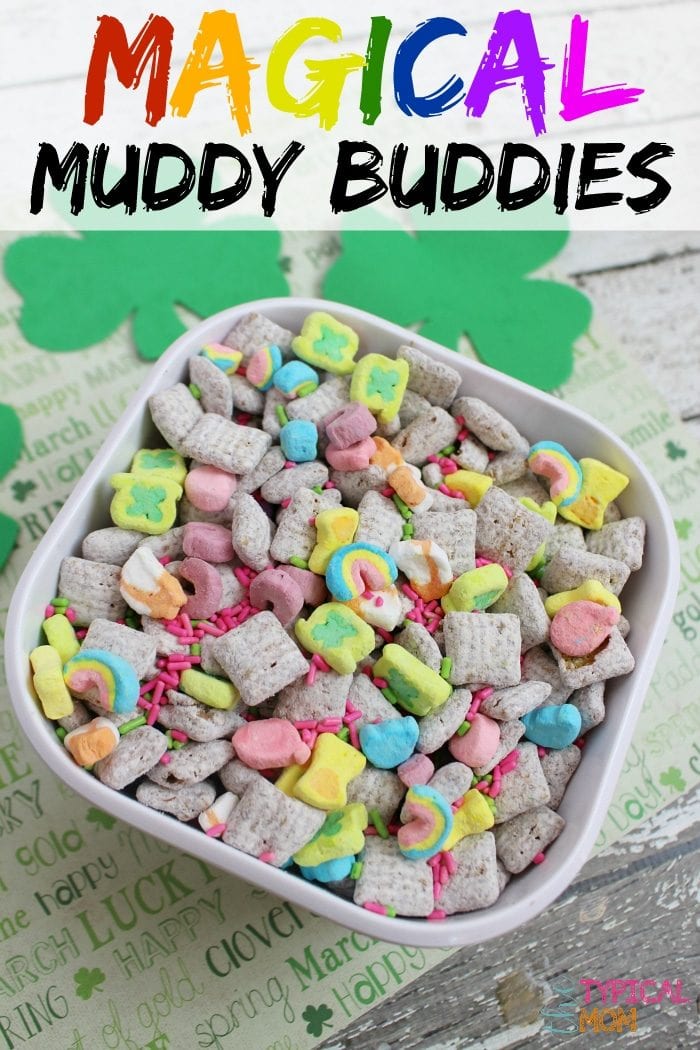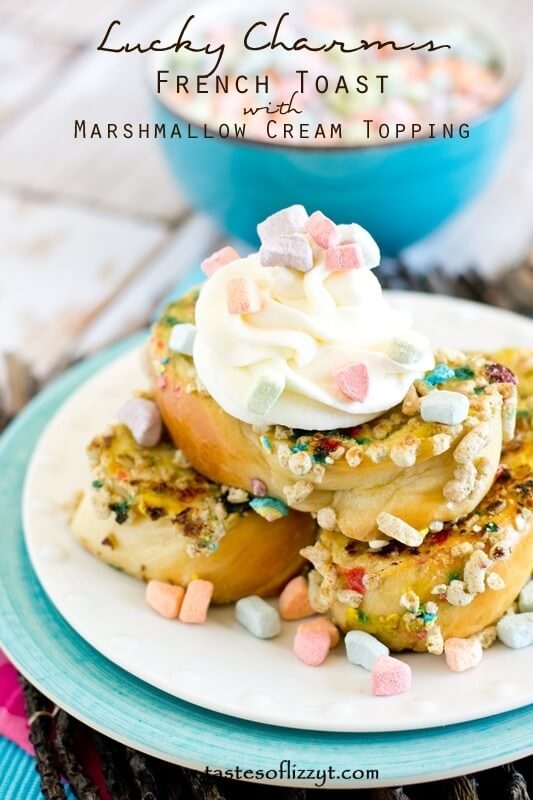 Lucky Charms French Toast with Marshmallow Cream
Shamrock No Bake Cake Batter Truffles
Whoopie Pies with Mint Filling
Irish Cream Ice Cream Cupcakes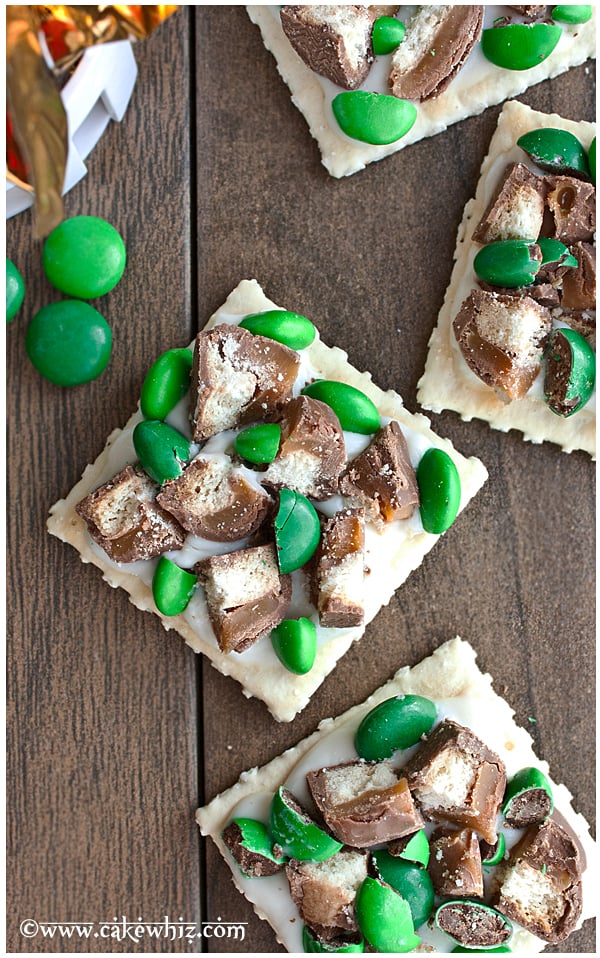 St. Patrick's Day Candy and Cracker Bites
Irish Coffee French Toast Casserole
Irish Coffee Cupcakes with Whipped Cream Frosting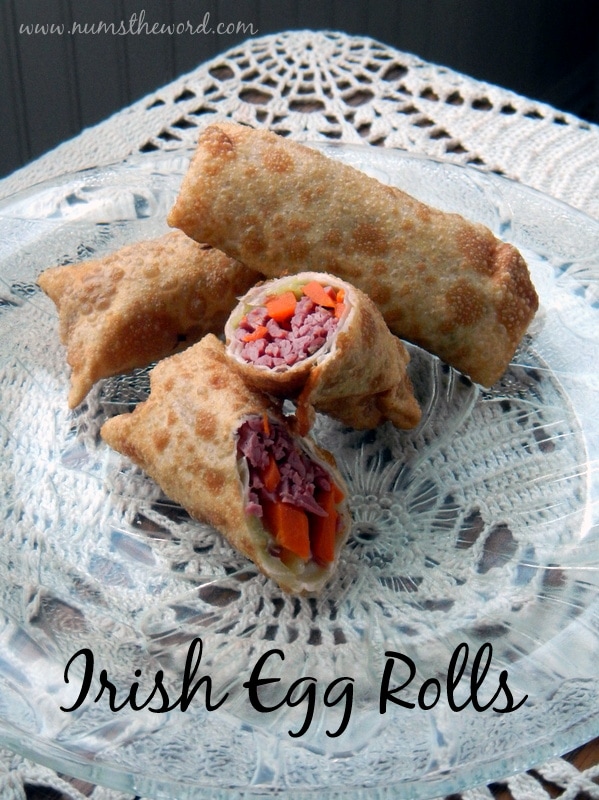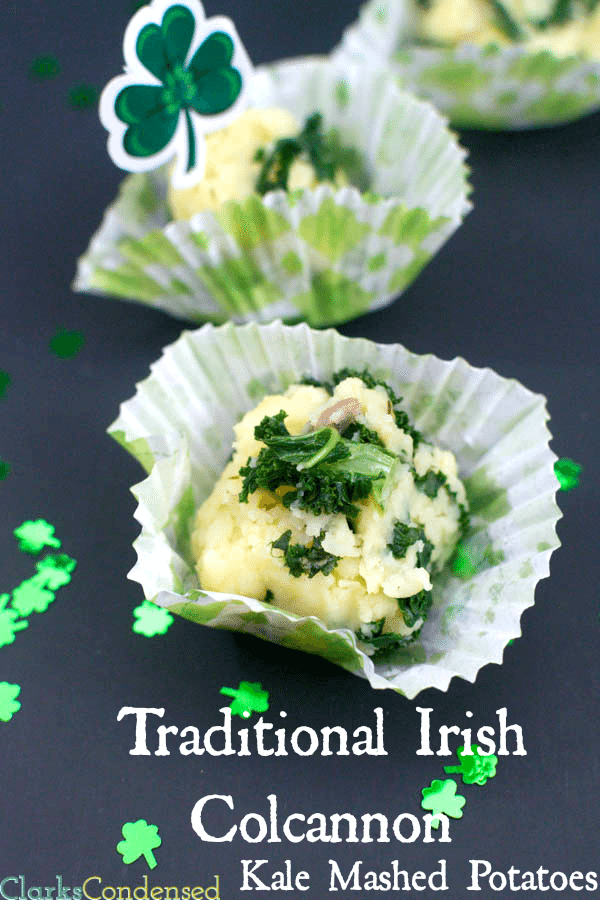 Traditional Irish Colcannon Kale Mashed Potatoes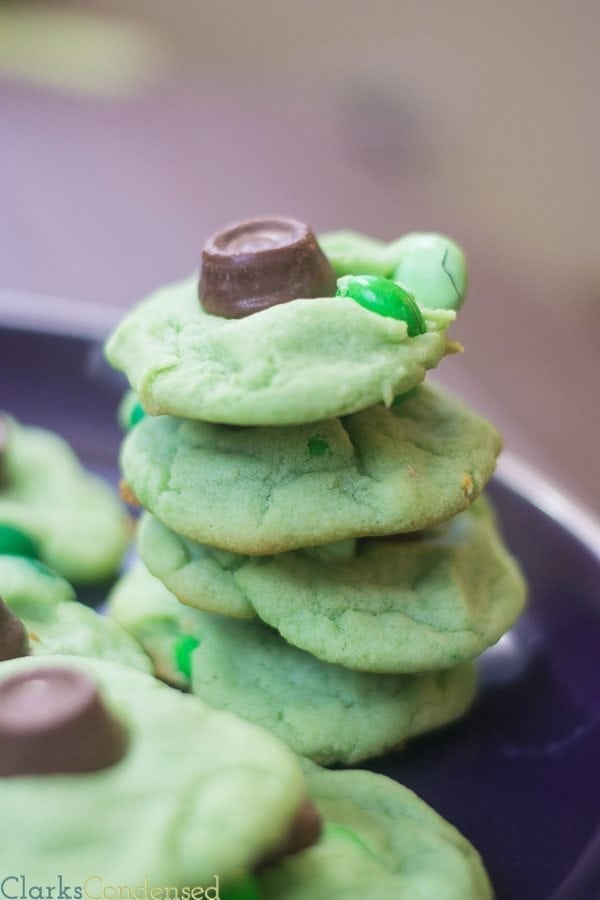 Pot of Gold Pistachio Pudding Cookies
You can also connect with me here:
Thanks for visiting!
– Allyson