Happy Friday y'all! I am super super busy so this is going to be short but sweet! My family is headed to DISNEY WORLD this week, so if you have any tips for traveling with a 4 year old and 9 month old, hit me up! Also, any park tips, gimmmmeeee!!!!
In case you haven't been around Domestic Superhero this week…
Okay, now for our awesome FEATURES from last week's party!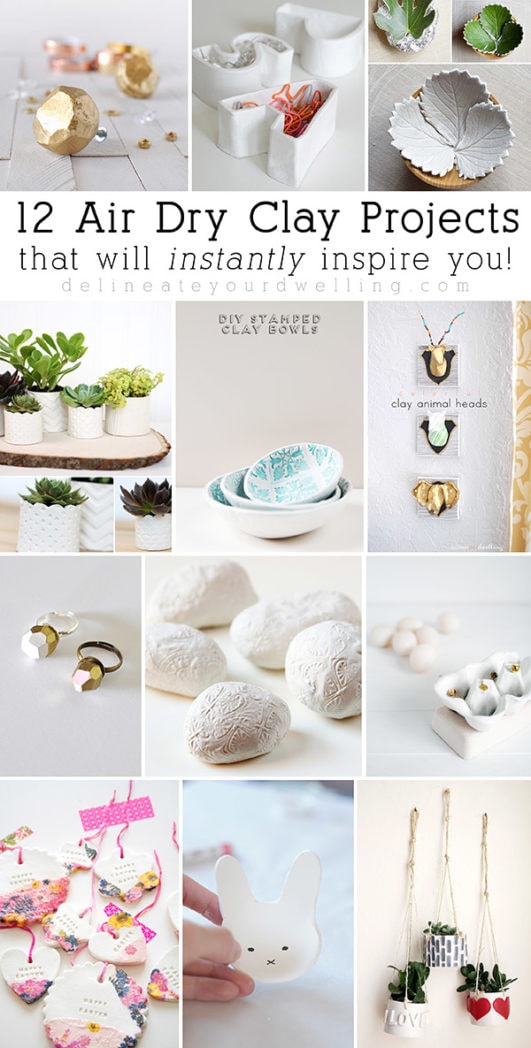 Big Frames Big Impact / Chicken Limone
Now it's time to party!!
Now for this week's link party! Here are the 'rules'
Please follow Domestic Superhero by email (subscribe on the right side), onFacebook,Twitter,Instagram, or Pinterest (or on all 4!). I will follow back as well if you leave me a note!
Please place my 'Sharing With' button (from the tab on the right sidebar under 'buttons') somewhere on your blog- on a Link party page, the actual post, a sidebar-wherever! If you want me to add your button to my page, leave a note in the comments section.
Link any project…DIY, recipes, crafts, tips, tricks….the more the merrier!
Visit a few other links to check out what others are posting! Everyone loves comments so don't be shy when you visit! ​This is a great way to connect with new bloggers and make some new friends! Show some love by commenting, pinning, or sharing on social media!
Can't wait to see everything this week! ​​​