Happy Friday, y'all! I missed so many of you guys last week, but for some reason my site had a glitch and the link up didn't pop up until later…not sure what he deal is, but hopefully it's all worked out today! We didn't have many links last week because of this issue, but I am still featuring a handful! In case you haven't been around Domestic Superhero this week, here is what you missed!
I shared a delicious recipe for Broccoli & Cheese Stuffed Spaghetti Squash– it's amazing!
Okay, now for our….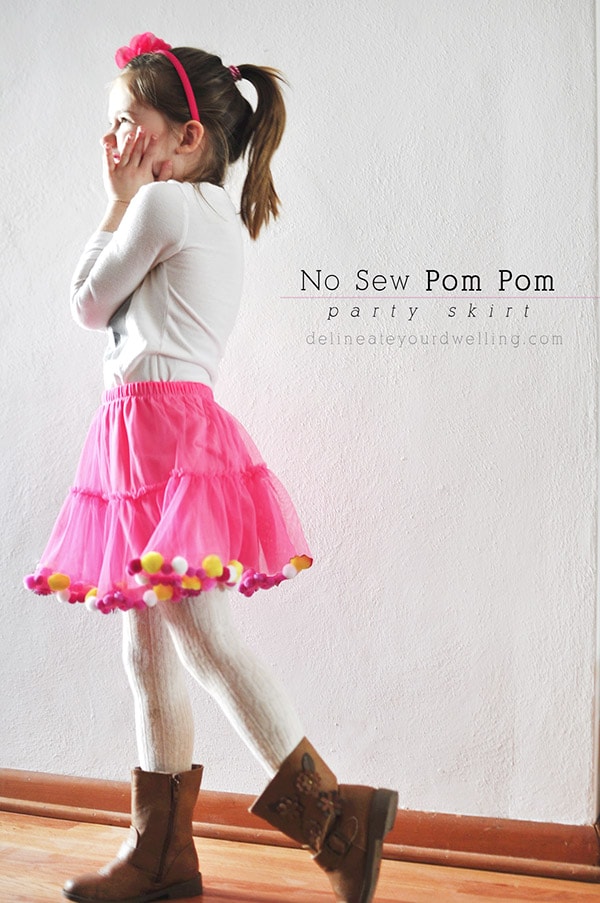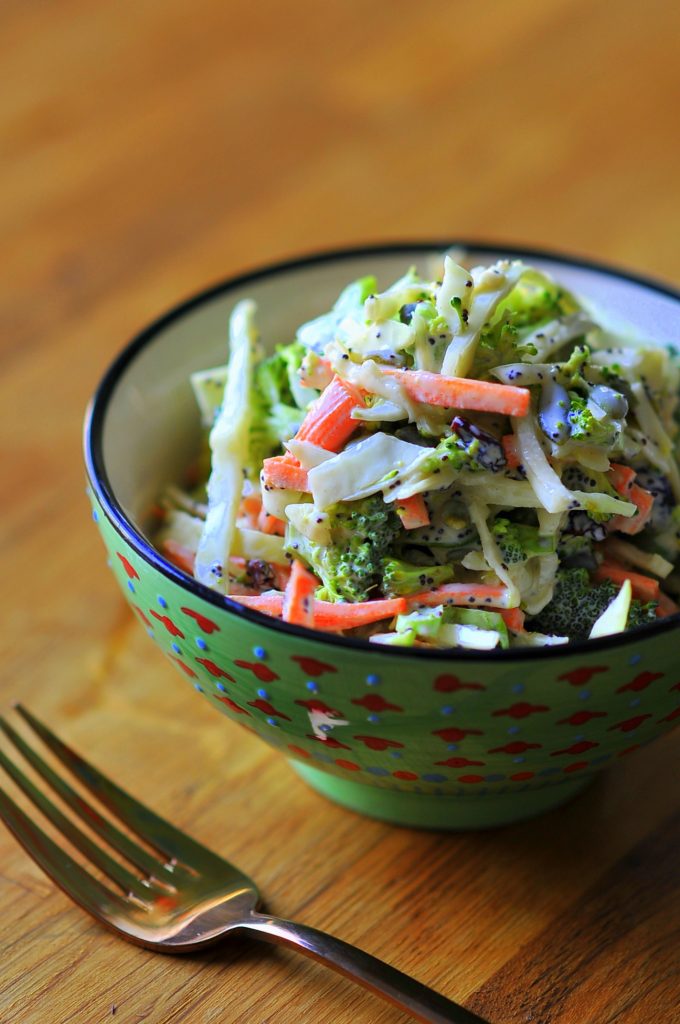 Cabbage and Broccoli Slaw with Poppy-seed Dressing
Buttermilk Pound Cake with Sweet Cream Glaze
BEST Copycat Cheesecake Factory Farfalle with Chicken and Roasted Garlic Sauce
Now for this week's link party! Here are the 'rules'
Please follow Domestic Superhero by email (subscribe on the right side), on Facebook, Twitter, Instagram, or Pinterest (or on all 4!). I will follow back as well if you leave me a note!
Link any project…DIY, recipes, crafts, tips, tricks….the more the merrier!
Visit a few other links to check out what others are posting! Everyone loves comments so don't be shy when you visit! ​This is a great way to connect with new bloggers and make some new friends! Show some love by commenting, pinning, or sharing on social media.
I can't wait to see everything this week!
You can also connect with me here:
Thanks for visiting!
– Allyson