Good morning!! Can you believe it's May 22nd?!?!? Seriously, where is the time going? My little baby boy is 10 months old today and we have TWO months and he will be ONE….ONE!!!!! Where did the time go?!?!?! I don't know about you, but I have been crazy busy..like an insane person. Now that school is ending (um, today is the last day for public schools in Atlanta – CRAZY!), things are getting even more crazy! I am actually looking forward to summer though, so I am not going to stress.
If you haven't been visiting Domestic Superhero this week, here is what you missed….
We had a FABULOUS party last week! Seriously, nearly 500 links – that is amazing! I am pulling a bunch that I loved, so you can take a look and pin your heart out!
Features
Acia Bowl Recipe / Strawberry Cookies and Cream Ice Cream Cake
Quit Screwing Up Your Pictures – Tips for Great Pictures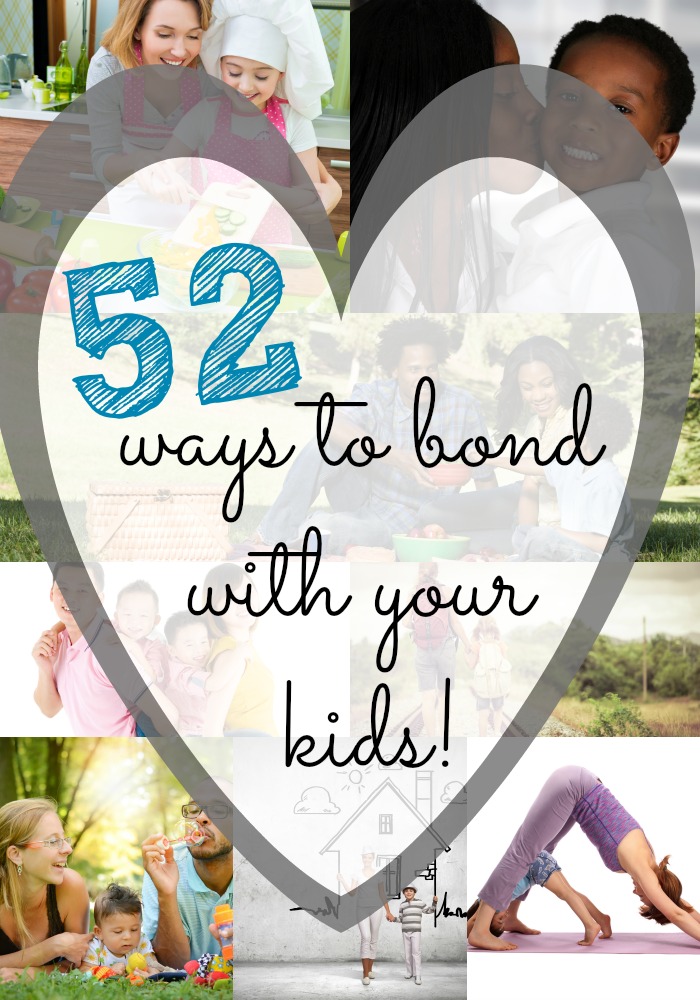 53 Ways to Bond with Your Kids / Coffee Facial Scrub
Patriotic Layered Smoothie / DIY Ombre Shoes / Onion Dip from Scratch
DIY Charging Station / Homemade Blueberry Muffins
Now for this week's link party! Here are the 'rules'
Please follow Domestic Superhero by email (subscribe on the right side), on Facebook,Twitter,Instagram, or Pinterest (or on all 4!). I will follow back as well if you leave me a note!
Please place my 'Sharing With' button (from the tab on the right sidebar under 'buttons') somewhere on your blog- on a Link party page, the actual post, a sidebar-wherever! If you want me to add your button to my page, leave a note in the comments section.
Link any project…DIY, recipes, crafts, tips, tricks….the more the merrier!
Visit a few other links to check out what others are posting! Everyone loves comments so don't be shy when you visit! ​This is a great way to connect with new bloggers and make some new friends! Show some love by commenting, pinning, or sharing on social media!
Can't wait to see everything this week! ​​​