Happy Sunday, y'all! This week has FLOWN by and has been incredible! I helped one of my best friends deliver her baby on Wednesday morning and it was so amazing! I've also had a video on Facebook EXPLODE and go totally viral, so it's been fun watching that do so well too. You can check out my Boozy Strawberry Basil Margarita Popsicles video here - they are SO delicious and perfect for summer!! Now, back to meal planning! I have several delicious recipes for you this week including my popular coconut chicken tenders on Thursday- you HAVE to try them!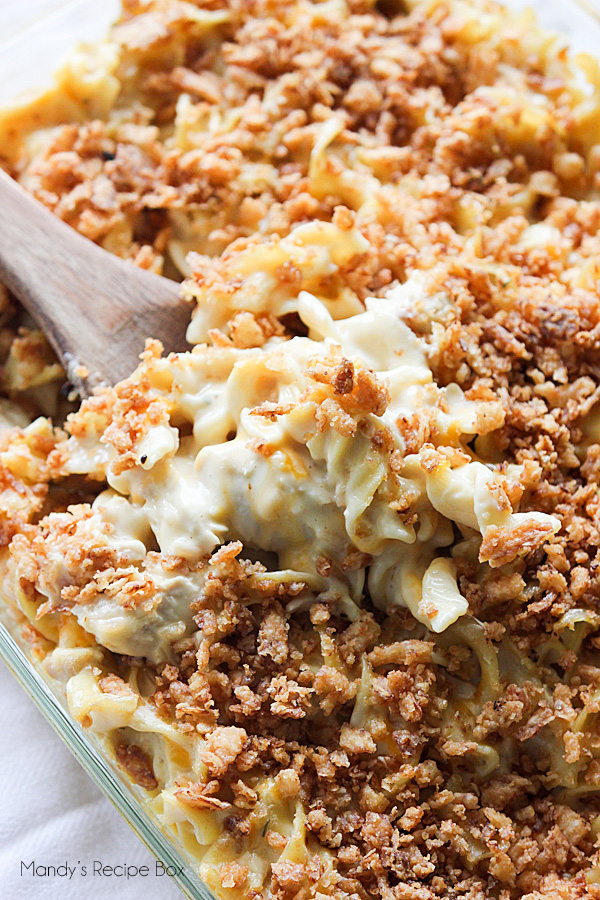 French Onion Chicken Noodle Casserole

Unstuffed Chicken Alfredo Shells

Bacon Wrapped Mozzarella and Pesto Stuffed Chicken


DATE NIGHT
-KITCHEN CLOSED-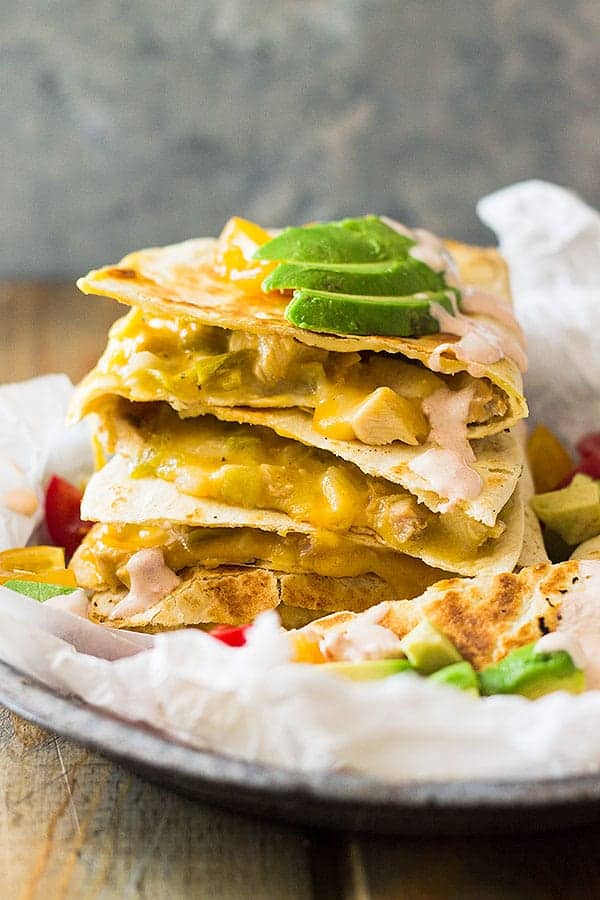 Green Chile Turkey Quesadillas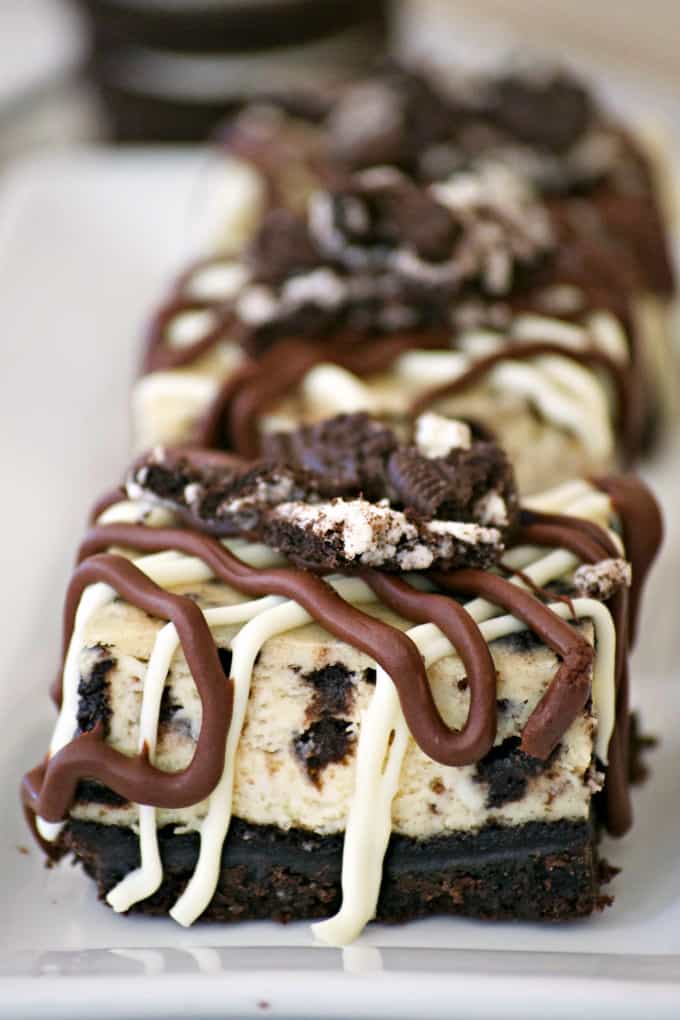 Cookies and Cream Cheesecake Bars
HEALTHY OPTION
Berry Spinach Salad with Raspberry Vinaigrette
That's it for this week y'all! I hope you stop by next week for some more meal plan ideas and inspiration! If you want to receive reminders directly to your inbox, subscribe to Domestic Superhero! You can also check out previous week's meal plans!
You can also connect with me here:
Thanks for visiting!
- Allyson