Another week down and we are ready for another meal plan! I love this week's meal plan because it's filled with easy recipes! I always find during the summer I want to cook less and less because we like being outside. These recipes make dinnertime a cinch and you won't break your wallet ordering take out every night. Have a happy week!!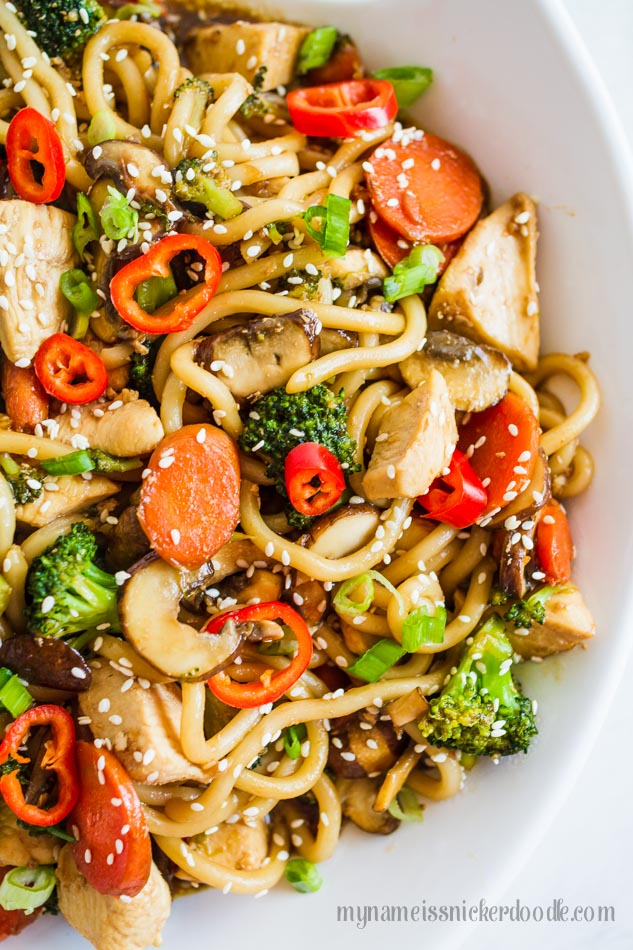 CHICKEN AND VEGETABLE NOODLE BOWL

GREEN BEANS, CHICKEN & POTATOES

DATE NIGHT
-KITCHEN CLOSED-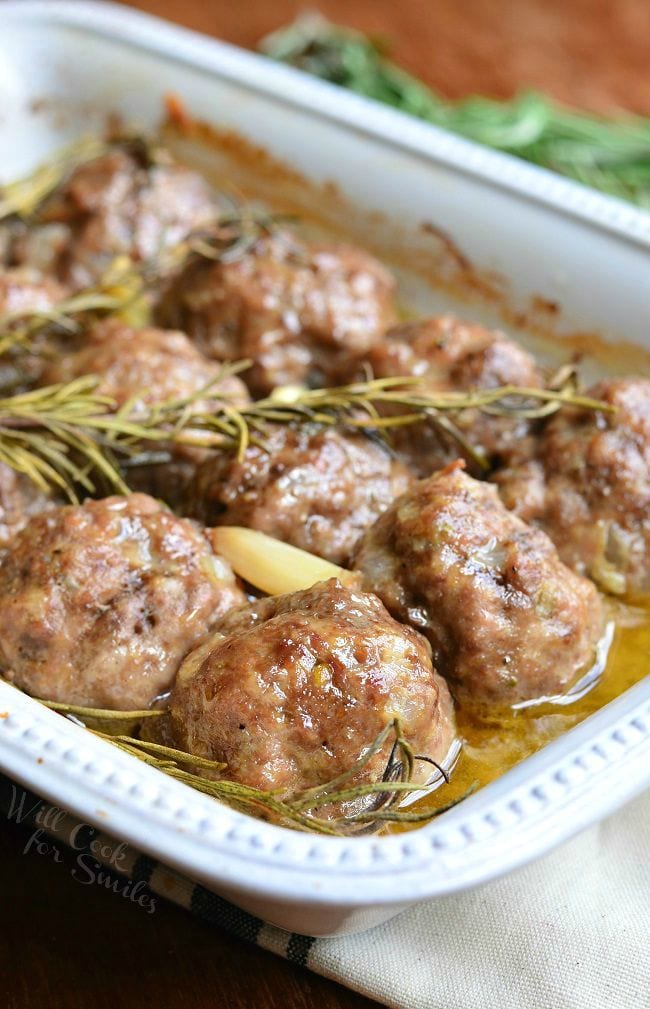 ROASTED GARLIC & ROSEMARY BAKED MEATBALLS


RED WHITE AND BLUE M&M'S COOKIE BARS
SLOW COOKER RASPBERRY HOT FUDGE CAKE
HEALTHY OPTION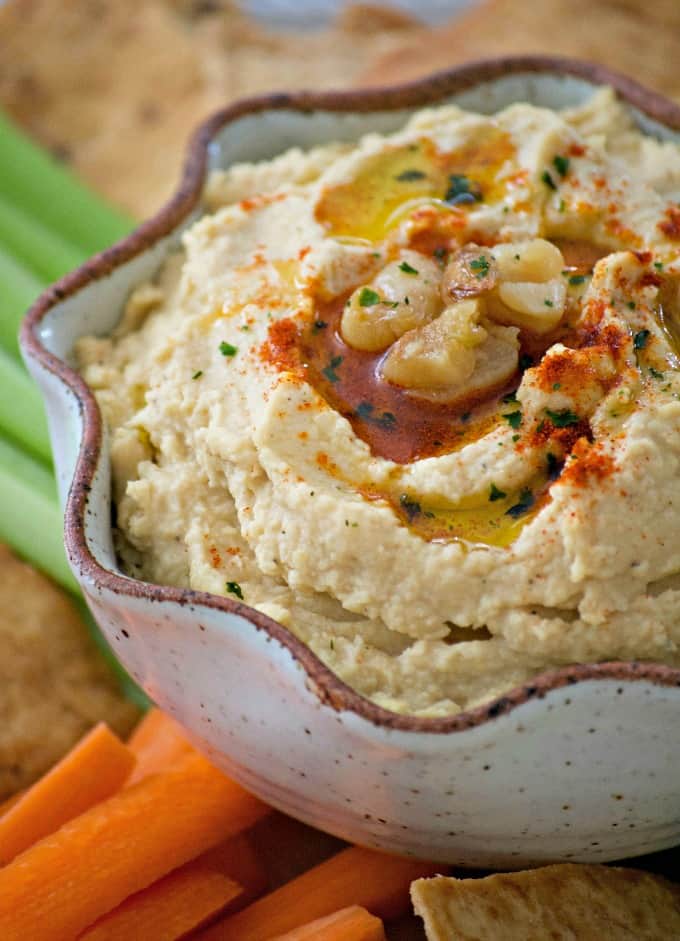 That's it for this week y'all! I hope you stop by next week for some more meal plan ideas and inspiration! If you want to receive reminders directly to your inbox, subscribe to Domestic Superhero! You can also check out previous week's meal plans!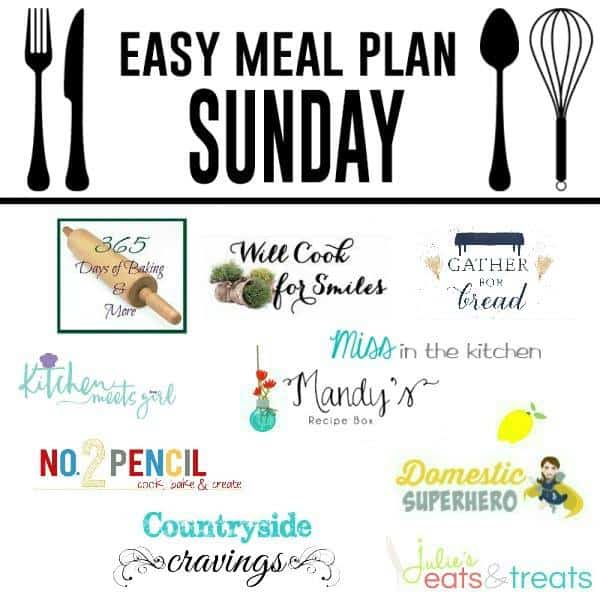 You can also connect with me here:
Thanks for visiting!
- Allyson