Happy Memorial Day! Most of y'all are probably grilling out and hanging out on Monday, but don't forget to meal plan for the rest of the week! We are having a stormy day in Georgia, so no BBQs for us - boo! We will hang out inside and make the most of the time off and honoring all the people who have fought for our country. Have a great week!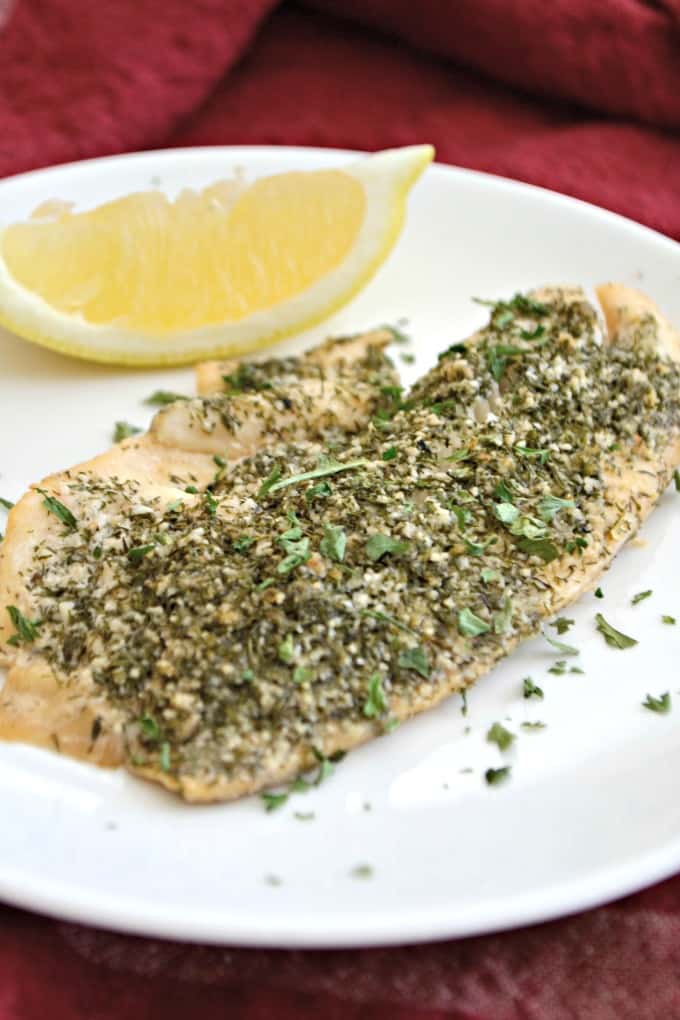 Barbecue Frito Chili Pie Burger
Easy Cheesy Pepperoni Pasta Bake
DATE NIGHT
--KITCHEN CLOSED--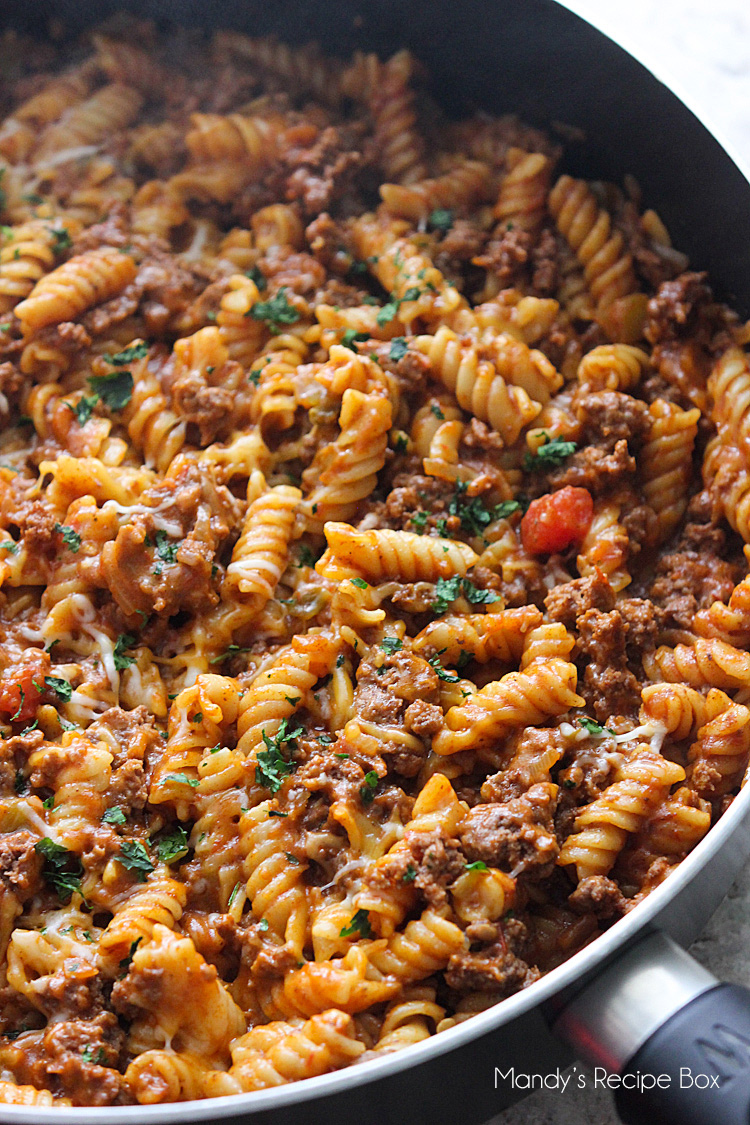 Tips for Grilling a Perfect Steak
HEALTHY OPTION
That's it for this week y'all! I hope you stop by next week for some more meal plan ideas and inspiration! If you want to receive reminders directly to your inbox, subscribe to Domestic Superhero! You can also check out previous week's meal plans!
You can also connect with me here:
Thanks for visiting!
- Allyson