It's that time again, meal planning time! Now, I know you are probably insanely busy this week with Thanksgiving on Thursday, but I do think it would be worth to plan a few days before the BIG day...that way, you won't be so stressed out! I also have some great ideas for your Thanksgiving Leftovers, so check that out! Here is our weekly meal plan for this week!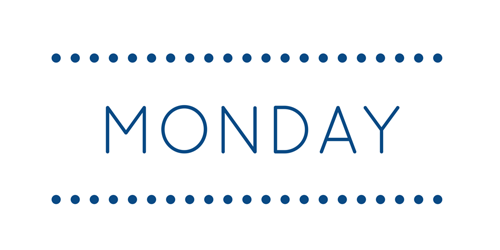 Leafy Green Salad with a Savory Dijon Wine Vinaigrette from A Southern Fairytale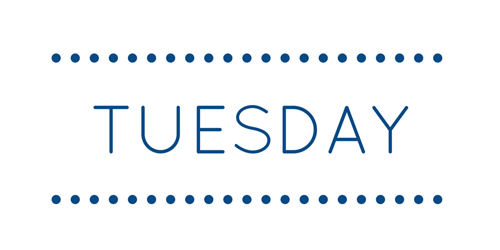 Sweet Ginger Asian Chicken Marinade and Dipping Sauce from This Silly Girl's Life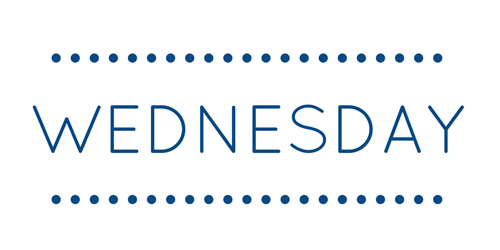 Stuffed Shells from Kleinworth & Co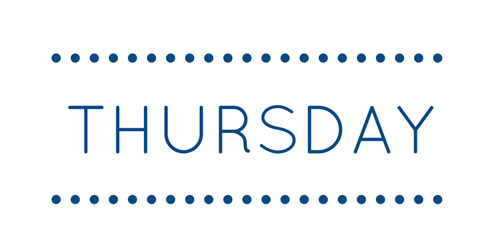 HAPPY THANKSGIVING!!!!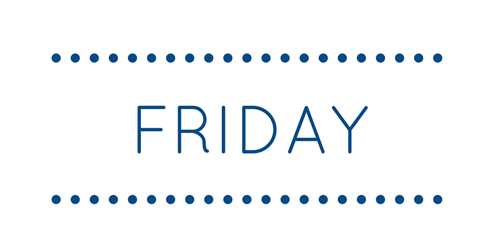 Orange Chicken Stir Fry from Just Us Four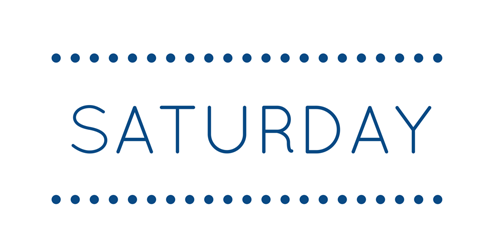 Barbecue Chicken One Pot Meal by Mama Loves Food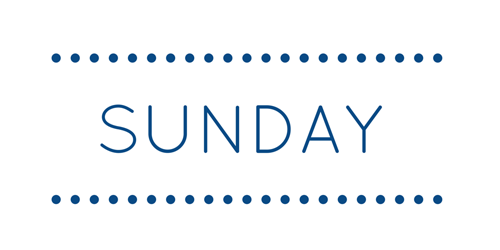 Cheesy Veggie Enchilada Skillet Rice from Domestic Superhero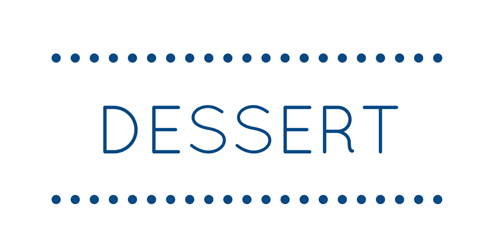 Key Lime Raspberry Sandwich Cookies from This Silly Girl's Kitchen

The Easy Dinner Recipes Meal Plan brought to you by: Domestic Superhero – Just Us Four – Mama Loves Food – Kleinworth & Co. – This Silly Girl's Kitchen – A Southern Fairytale

That's it for this week y'all! I hope you stop by next week for some more meal plan ideas and inspiration! If you want to receive reminders directly to your inbox, subscribe to Domestic Superhero! You can also check out previous week's meal plans!
You can also connect with me here:
Thanks for visiting!
- Allyson