It's that time again - Meal Planning Saturday! I know, I know, you just LOVE meal planning...but really, who does love it? I know I don't, but it makes life so much easier and healthier! When you have a plan at the beginning of the week of what you are having each night, you save money on groceries (because you aren't wasting money on things you don't need and go bad), and you also can regulate the types of food you are eating. Sure, I love grabbing take out once a week, but more than that and it just gets expensive and my skinny jeans don't like it (hello yoga pants). Case in point, meal plan for a less stressful, more healthy life! I have 7 great dinners below and one scrumptious dessert. The recipes are easy, delicious, and will fit wonderfully into your meal plan.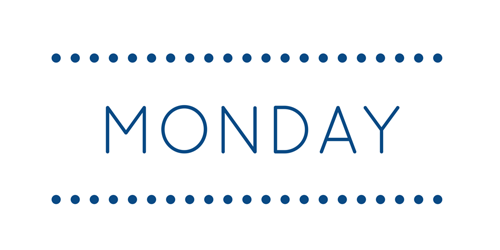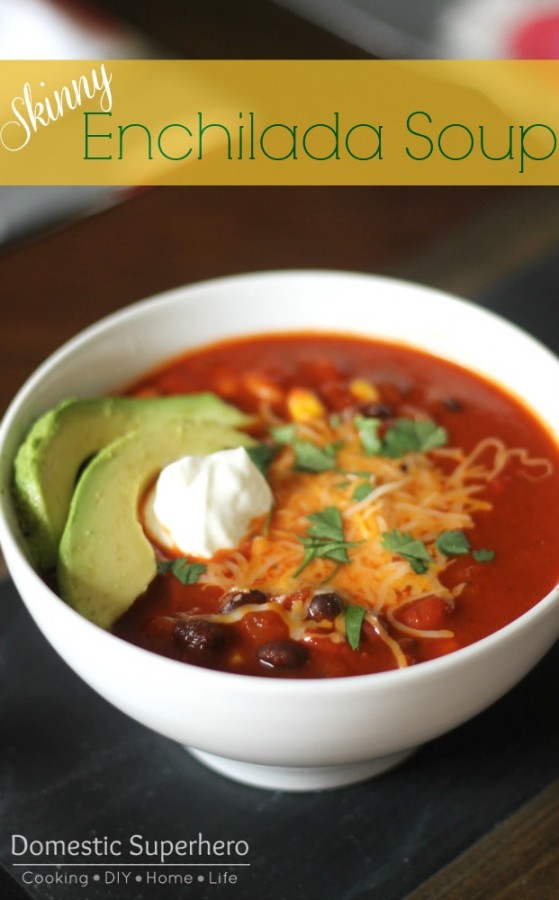 Skinny Cheesy Enchilada Soup by Domestic Superhero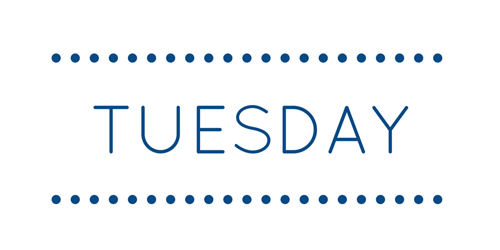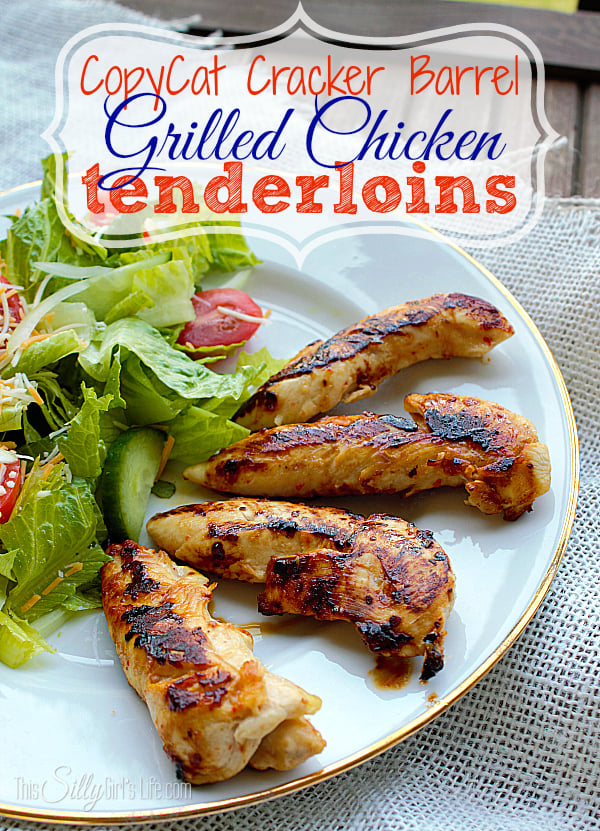 CopyCat Cracker Barrel Grilled Chicken Tenderloins by This Silly Girl's Kitchen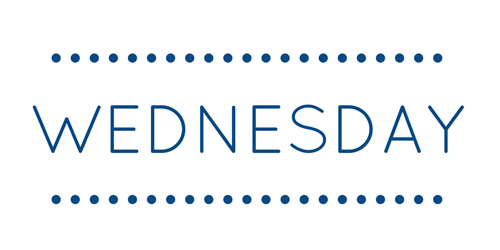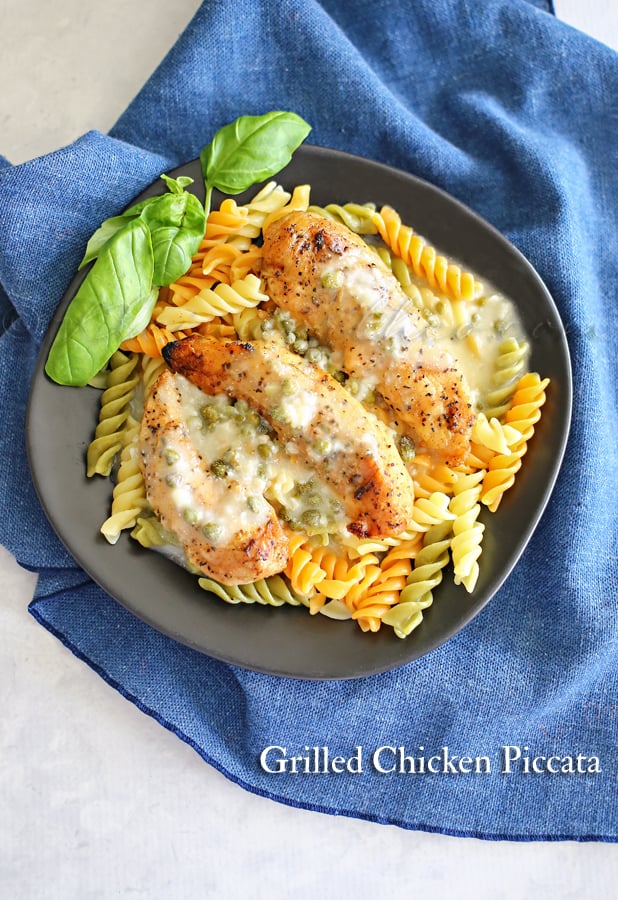 Grilled Chicken Piccata by Kleinworth & Co.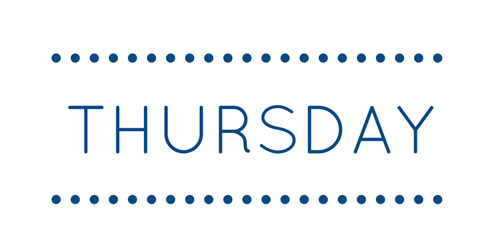 Easy Cajun Sausage Jambalaya by Play.Party.Pin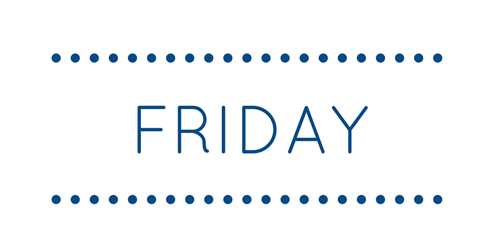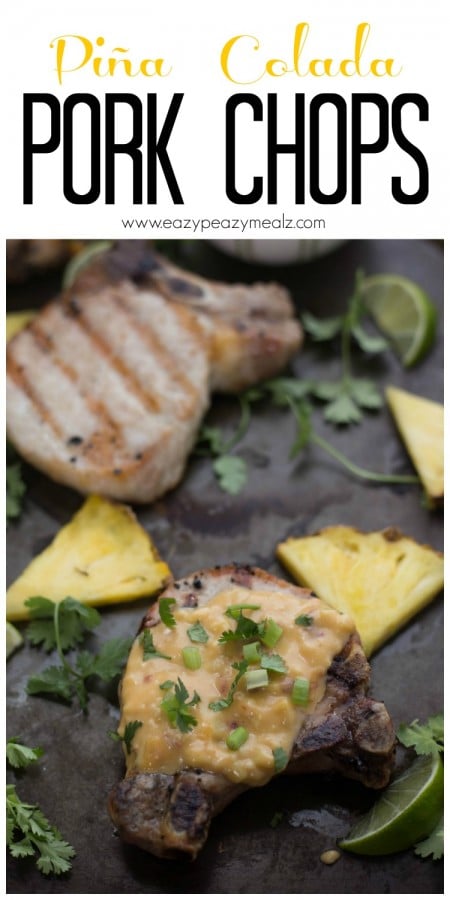 Pina Colada Pork Chops by Eazy Peazy Mealz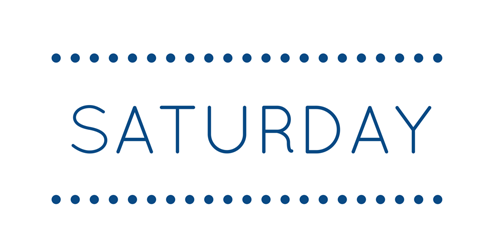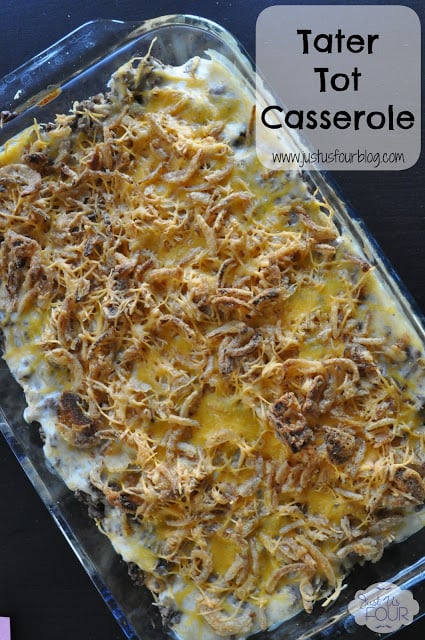 Tater Tot Casserole by Just Us Four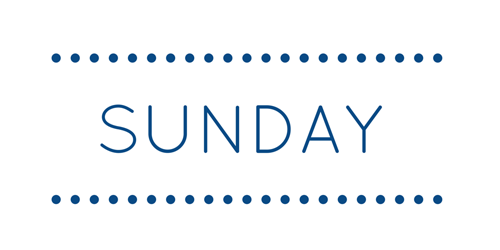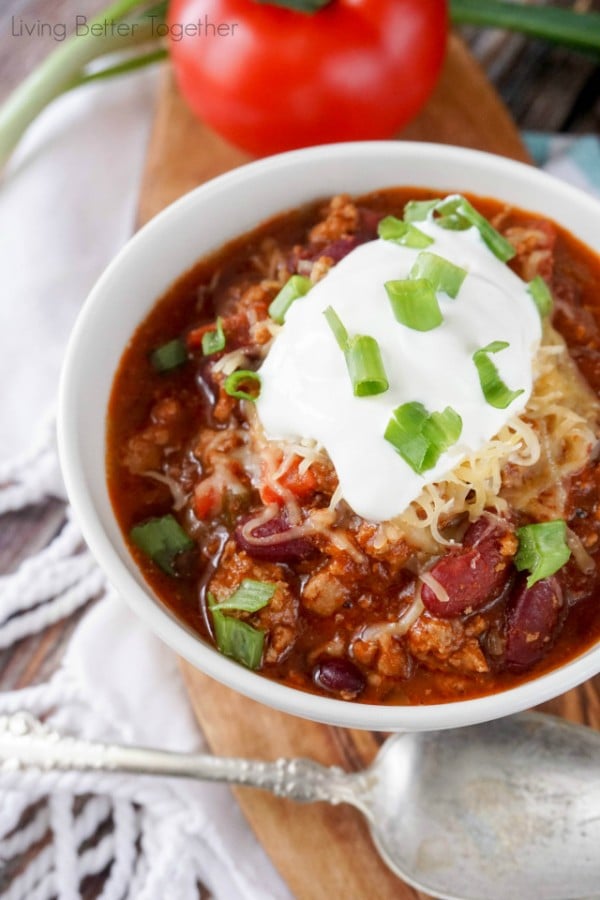 Healthy Easy Turkey Chili by Living Better Together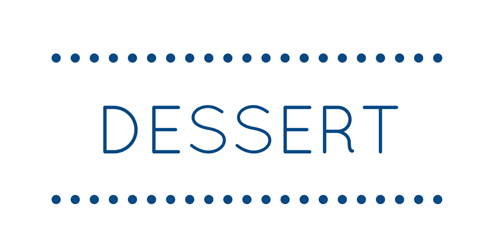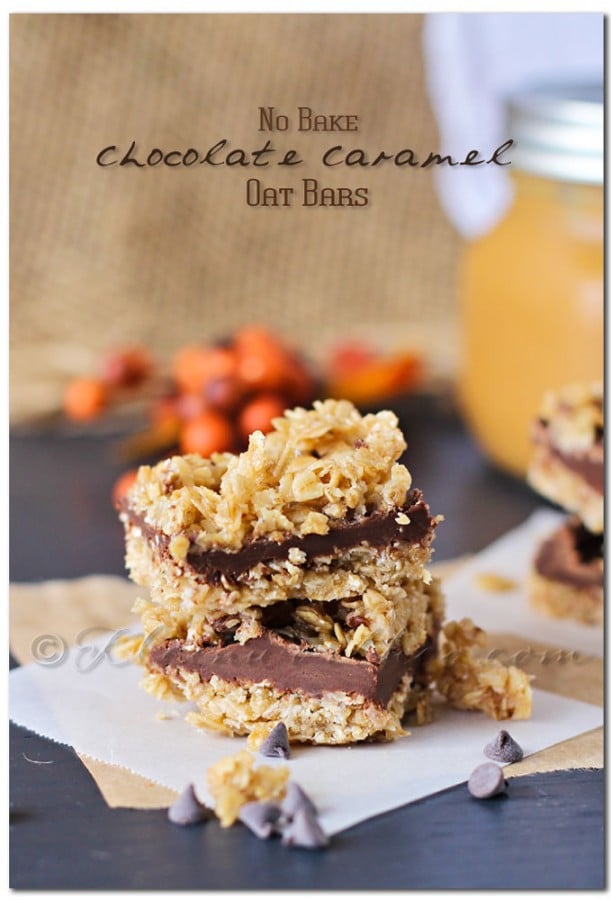 No-Bake Chocolate Caramel Oat Bars by Kleinworth & Co.

The Easy Dinner Recipes Meal Plan brought to you by: Domestic Superhero – Just Us Four – Living Better Together – Kleinworth & Co. – This Silly Girl's Kitchen – Eazy Peazy Mealz – Play.Party.Pin

That's it for this week y'all! I hope you stop by next week for some more meal plan ideas and inspiration! If you want to receive reminders directly to your inbox, subscribe to Domestic Superhero! You can also check out previous week's meal plans!
You can also connect with me here:
Thanks for visiting!
- Allyson